Majority of advisors moving toward new unified managed household model, Cerulli reports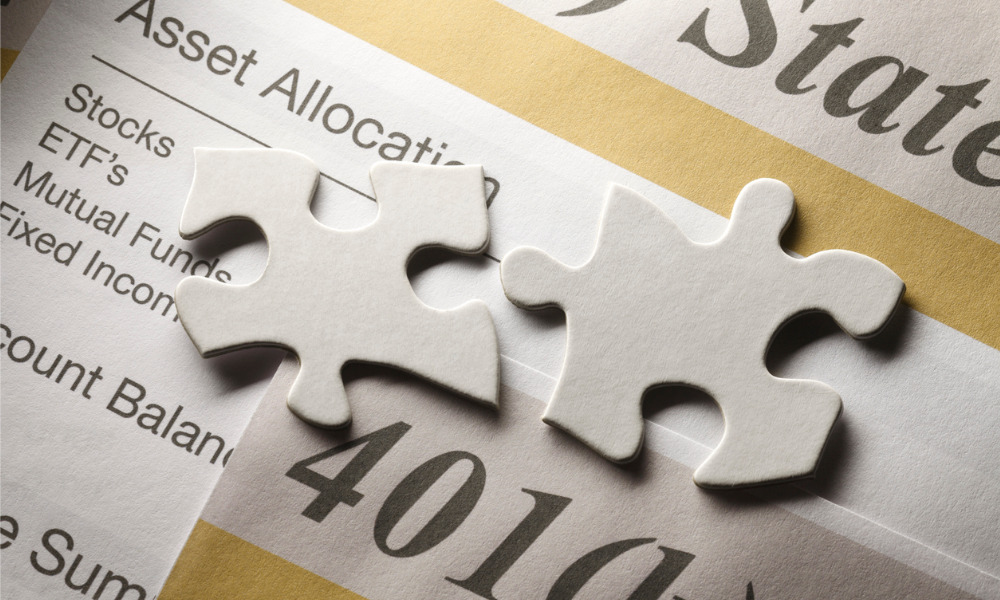 The industry only applies householding to a small portion of client assets, but more than 70% of wealth managers claim they are moving in that direction, according to a Cerulli Associates report. Householding is the practice of providing services to not just individual accounts but to all the accounts held by a household.
According to the report, account consolidation within a "unified managed household" (UMH) enables a financial advisor to be more strategic across the entire spectrum of a client's assets and can produce better results. Because this service is new, it has the potential to set financial advisors apart from one another.
"If there's $25 trillion in advisor-managed assets, this is less than $1 trillion, and probably a good bit less than that," said Matt Belnap, an associate director at the Boston-based firm who wrote the report. "There's a lot of technology that has to go into this, and it's a pretty big evolution for the wealth manager on the home office level."
The survey, which was conducted in the fall and included more than 1,200 organizations, found that just under 22% of wealth managers said it was a substantial priority for their firm and 50% said it was a moderate priority. The survey also noted that the two most crucial components of account management—performance and tax reporting—have historically been handled at the account level, making technological challenges the major hurdle.
"To reframe everything from account level to household level is a huge undertaking," Belnap said. And that's why wealth managers expect the shift to take years, he said. The wealth managers polled, however, said that they could imagine extending householding to customers with investible assets of $500,000 or more once the technology was in place.
The report stated that the industry shift away from transactional brokerage to fee-based asset management supplemented by holistic financial planning has increased emphasis on the advisor-client relationship that householding requires. "This householding can allow for more efficient tax outcomes, as well as greater opportunities to customize portfolios to suit the household's unique financial needs."
The foundation of a UMH program is asset allocation computed algorithmically. The report indicated that householding provides the greatest benefit for the client while consolidating assets for the financial advisor when used in conjunction with other strategies like tax-loss harvesting, tactical rebalancing, managing concentrated positions, and even taking Social Security payments into account.
The Cerulli research stated that because of this change, clients are also coming to understand that financial advisers are more than just stockbrokers and that they need documentation that goes beyond a straightforward performance report and discussion of securities selection.
"Finding ways to differentiate are kind of key, so that's why we're seeing customization of investments through things like direct indexing and this holistic wealth management that incorporates something like householding." Belnap said.