Client eventually ended up receiving $7,000 from his $100,000 investment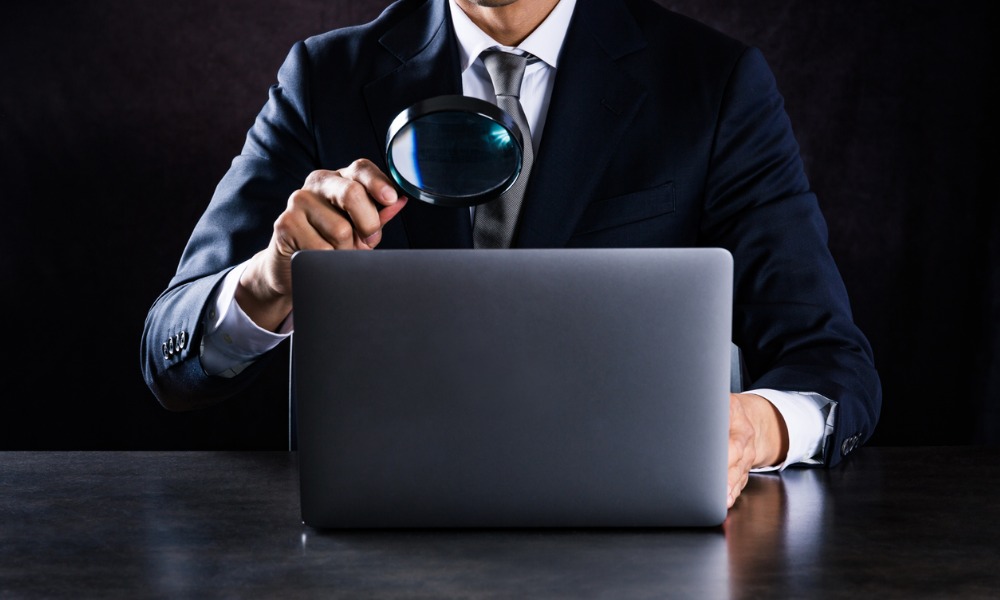 The MFDA has announced a settlement agreement with an Ontario dealing representative who recommended a syndicated mortgage to a client without the knowledge of his employer firm.
According to the MFDA's Reasons for Decision document, Michael Claude Bédard was registered in Ontario as a dealing representative with Desjardins Financial Security Investments Inc. (DFSI) when he met with the managing partner of Core Advisory, a mortgage broker and real estate financing and investment company in late 2015.
The managing partner gave him the opportunity to act as an agent for Core, with the chance to get a commission for every client he can persuade to invest in syndicated mortgages offered through the company. On or about March 8, 2016, Bédard successfully recommended and sold a $100,000 investment in a syndicated mortgage through Core to a client, CA, for which he received a 5% commission totalling $5,000.
"The transaction was not done for the account of DFSI or through the facilities of DFSI and the Respondent did not disclose his activities pertaining to Core to DFSI," the MFDA said. Aside from DFSI's policies requiring its workers to disclose and obtain permission for such activities, the act violated MFDA Rules 1.1.1, 2.1.1, 1.1.2, and 2.5.1.
On or about October 31, 2016, the investment made by CA in the Core syndicated mortgages was frozen; distributions payable to the client were discontinued. In time, CA received $7,000 from his initial $100,000 investment.
"The conduct in the present case is serious," the MFDA said. "Engaging in securities related business outside the Member undermines the regulatory regime, exposes clients to potential harm, and can bring the mutual fund industry into disrepute."
The MFDA also recognized some mitigating factors. Only one client was affected, who did not complain to the MFDA. Bédard also had no previous disciplinary history with the association, and the self-regulatory organization said it was convinced that he had limited ability to pay a monetary fine.
"At the time of the sale of the syndicated mortgage, the Respondent intended to transition his registration to De Thomas, where he reasonably believed he would be permitted to sell syndicated mortgages," the MFDA added.
As part of the settlement agreement, Bédard would be prohibited from conducting securities-related business with any MFDA member for one year. He was also fined $10,000, and ordered to pay costs of $2,500, and required to strictly comply with MFDA Rules 1.1.1, 2.1.1, 1.1.2, and 2.5.1 in the future.