With the Canadian economy showing signs of a slowdown, advisor expects Bank of Canada to keep rates the same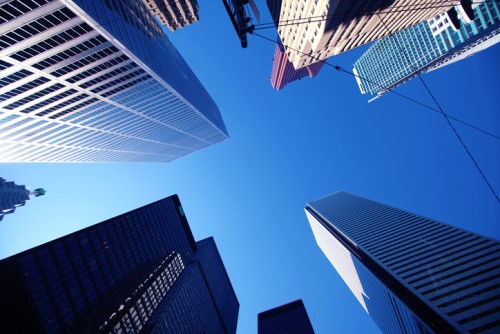 Experts expect the Bank of Canada to stick rather than twist at tomorrow's interest-rate announcement.
Robert McClelland, of the McClelland Financial Group, of Assante Capital Management Ltd, said there are no signs the Canadian economy is booming, while there remains widespread concerns over household debt, the Nafta trade negotiations and a weakening loonie, which fell to as low as $1.2989 per US dollar on Friday, its lowest since July.
McClelland said that despite continuous talk about rises, the recent increases have not been significant and the markets point to BoC governer Stephen Poloz maintaining the status quo and keeping the benchmark rate at 1.25%.
He said: "My belief is that if an interest rate rise was imminent, they would already be there. The market is pretty efficient; it moves automatically and so most of the time the groupthink gets it wrong.
"We've been talking about rising interest rates the past six years, go look at all the articles! They've maybe gone up half a point, three-quarters of a point."
He added: "I'm not one to try to predict interest rates but I think we've already seen a little bit of movement this year and that needs to settle in. That's enough.
"There's no sign the Canadian economy is booming or anything like that and they've done a few things to supress the housing market in Toronto and Vancouver, and that seems to be working a little bit. I don't see them changing anything."
That viewpoint is universal, with nine of the 21 analysts surveyed by Bloomberg not expecting a hike, although it reports that many strategists and traders remain convinced the BoC will opt for at least two more rises before the year is out.
Meanwhile, Trump's confirmation of trade tariffs for Canada yesterday did little to boost the loonie and all the signs point to a slowdown after Canada's stellar 2017. Bloomberg reports that Canada shed a net 88,000 jobs in January, while retails sales figures released last month showed receipts fell 0.8% month-over-month in December.
Related stories:
Advisors give verdicts on interest rate hike