Agreed settlement details how respondent cost couple $190,000 and failed to disclose his membership of investment club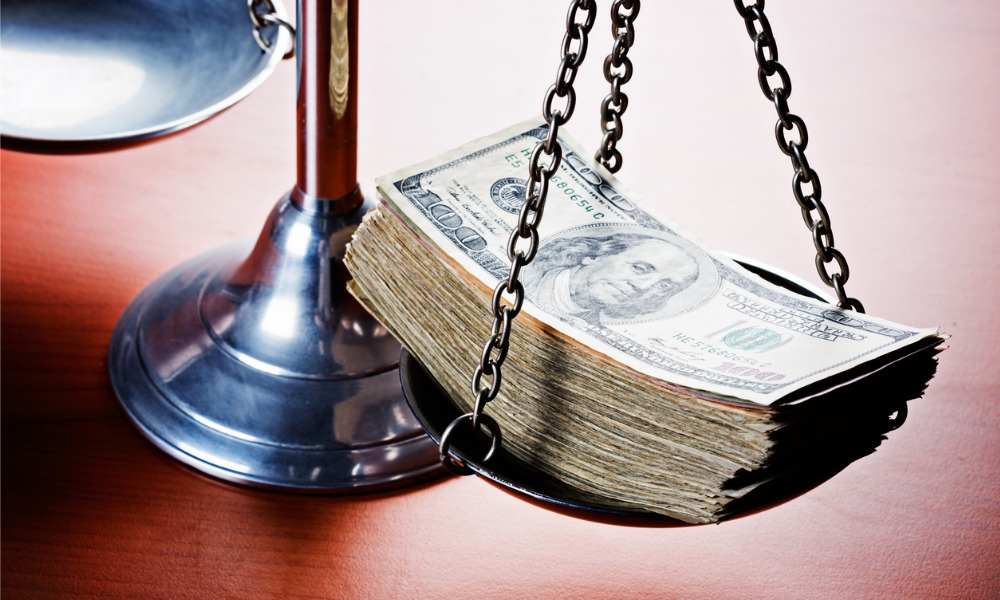 A former investment advisor, who was fired by CIBC World Markets for failing to disclose a conflict of interest and for unauthorised discretionary trading, has been fined $42,000 and banned for three months by IIROC.
Scott Andrew Hanson, who was registered with CIBC from 2003 until August 2020, engaged in discretionary trading in the accounts of a husband and wife, with the majority of the trades taking place while the couple were away for a month-long overseas vacation. Despite the clients being available on email, he did not contact them. They subsequently submitted a complaint to CIBC about trading losses and, following an internal review, CIBC compensated them $190,000.
Hanson earned commissions of approximately $1,111.00 as a result, which he has agreed to pay back as part of the IIROC settlement.
In addition, between 2015 and 2018, Hanson engaged in an outside business activity as a member of an investment club, which he did not disclose to CIBC. During this time, he opened client accounts for two other members of the club, without "disclosing, considering or addressing the potential material conflicts of interest that arose as a result".
Hanson admitted the misconduct and agreed to resolve this matter in a timely manner. He will also pay costs of $10,000.