MFDA concludes that Toronto rep solicited loans that gave rise to conflict of interest, which he failed to report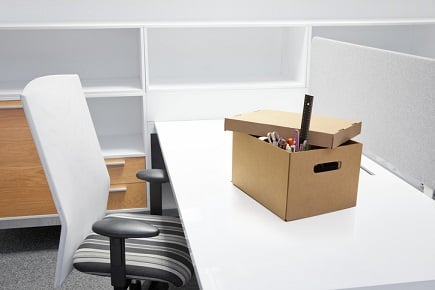 An advisor was fired for borrowing more than $100,000 from four clients – three of which were vulnerable – and misleading his firm about the loans.
An MFDA hearing panel established the allegations against Toronto-based Stuart Michael Gibson, who worked for Investors Group Financial Services from April, 1982, to December, 2016, when he was fired. Gibson is not currently registered in the securities industry.
The violations took place between 2008 and 2016 and gave rise to conflicts of interest that the respondent failed to disclose to his company. He also engaged in unapproved dual occupation, working as a telemarketer at a newspaper call centre, and falsely certified that he did not borrow money from clients or undergo undisclosed outside business activity.
The largest loan was acquired from an 81-year-old client who lived in a retirement residence. For three years, Gibson made weekly visits to the client and assisted her with her daily errands.
He borrowed a total of $60,000 from her via 11 loans in just over three years, paying back only $1,000 before the client passed away in November, 2016. The next year, IG compensated her estate.
Gibson also borrowed $7,500 from a 90-year-old client, who also agreed to loan him $56,000 before cancelling the cheque before it could be cashed. None of the $7,500 was re-payed until IG stepped in to compensate the client in 2017.
The respondent also borrowed $3,500 from another elderly client, who subsequently passed away, and a $31,500 from another. The latter was paid back $9,350 by Gibson, leaving him $22,150 short, plus interest agreed via an ST Loans Document.
The MFDA hearing stated: "Between 2009 and March 2016, the respondent misled Investors Group by falsely certifying that he had not 'borrowed money from or loaned money to a client' when he submitted his Investors Group's Annual Consultant Certificates each year during that period.
"As described, in 2008, the respondent began borrowing money from clients that he subsequently failed to repay or otherwise account for. Throughout the period 2009 to 2016, the respondent had outstanding loans owing to clients."
Submission with respect to a penalty for Gibson will take place on October 2, 2019, in Toronto.