Respondent lost her job and has been banned for 18 months for conflict of interest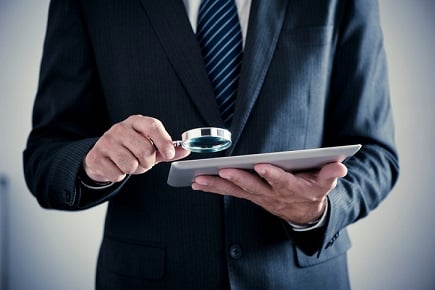 An advisor has been banned for 18 months by the MFDA after borrowing $7,000 from a vulnerable client to pay her son's university tuition fees.
Madrie Ann Secord was registered as a dealing representative with Investors Group Financial Services from August, 2008, to December, 2016, until she was fired by the company. She has not been registered in the securities industry in any capacity since.
The MFDA established two allegations: that Secord engaged in personal financial dealings which gave rise to a conflict or potential conflict of interest that she failed to disclose to the member firm, and that she misled IG by falsely denying she had borrowed money from a client.
On July 15, 2015, the former Hunstville, Ontario-based advisor borrowed the money from a 72-year-old client, who was retired, had limited income and net worth, and who took the money out of their TFSA, incurring a deferred sales charge of $402.66 in the process.
Secord gave the client a post-dated cheque dated July 31, 2015, in the amount of $7,000 as a repayment of the loan. However, when the client attempted to cash the cheque, it was returned due to insufficient funds. Secord eventually repaid the loan in mid-December, 2016.
Secord was also fined $7,500 and must pay costs of $5,000.