Duke Ongechi given two-year ban and $20,000 fine by the MFDA after at least five people put forward more than $75,000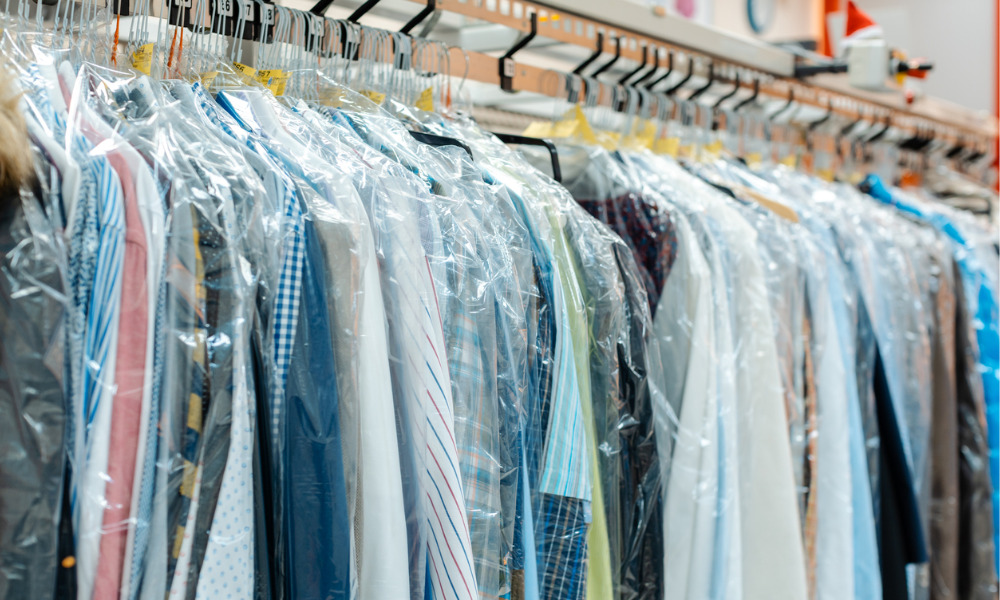 An advisor has been banned for two years and fined $20,000 for persuading at least five clients to invest more than $75,000 in a retail clothing business called "Ambrosia".
As previously reported by WP, Duke Mongare Ongechi worked for Investors Group Financial Services from March, 2010, to May, 2016, when he was terminated for the aforementioned violations. The misconduct took place while Ongechi was working from the firm's Pickering, Ontario branch.
Ongechi told clients that Ambrosia was a successful company looking for prospective investors to provide "seed funding" for merchandise purchases. The MFDA heard that he described the Ambrosia investment as an alternative to mutual funds.
The investments in or loans to Ambrosia were generally to be held for a period of six months, with principal and interest payments to be paid to investors bi-weekly.
At least one client was to be paid interest of approximately 10% per month or 120% per year. None of the clients received the interest payments promised by Ambrosia and none received the return of the principal of their investments, except for one who received a partial return of the principal in the amount of $5,000.
Ongechi did not disclose his activities relating to Ambrosia to IG, which did not approve these activities.
In late 2015 and early 2016, two clients commenced two separate small claims court proceedings seeking damages relating to their investment in Ambrosia. In both instances, a Notice of Garnishment was issued against Ongechi, who had not informed IG about either case.
The respondent must also pay costs of $9,100.