Ex-TD Bank employee must pay almost $100,000 for violations that affected four people, two of whom were clients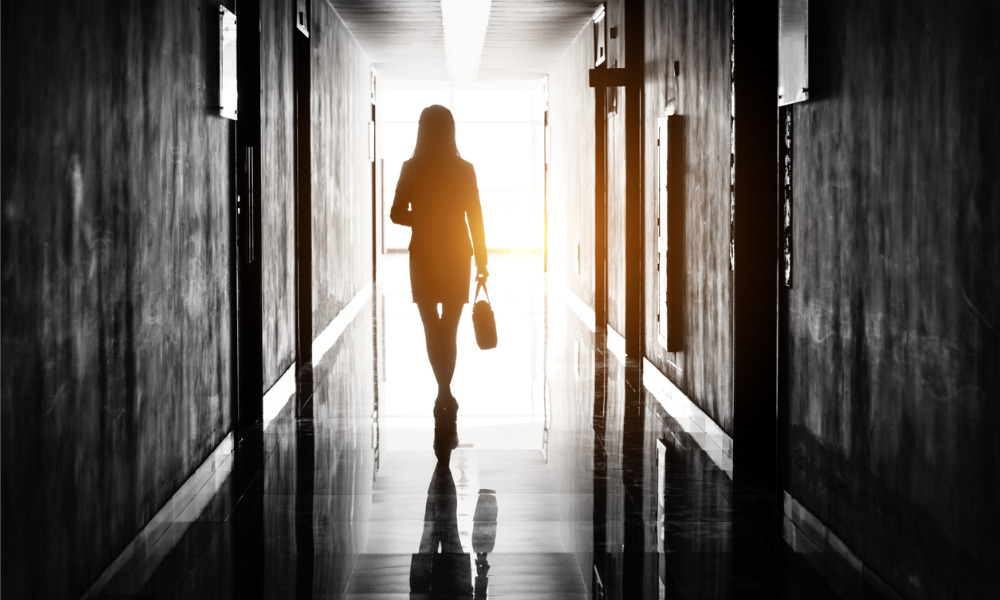 An ex-advisor has been banned for life and must pay almost $100,000 after the MFDA found she misappropriated nearly $30,000, which she used for gambling.
Rajvir Kaur Hothi was registered in Alberta as a mutual fund salesperson with TD Investment Services from September 2008 to September 2015, and from December 2016 to February 2018. She was also employed with the bank branch of TD Canada Trust and was a branch manager during the relevant period of the misconduct. She is not currently registered in the securities industry.
Hothi was found to have misappropriated $27,556.59 from five bank accounts she serviced with TD Bank with respect to four people, two of whom were also mutual fund clients. She also failed to co-operate with the MFDA's investigation into her conduct.
She was found to have created a fake bank account for a client and used an ATM card connected to the fake account to transfer the monies, which she subsequently withdrew.
TD Bank has compensated the individuals whose money was misappropriated.
While Hothi was registered as a dealing representative, the violations occurred with respect to bank accounts rather than mutual fund accounts.
The respondent was fined $90,000 and must pay $6,500 in costs to the MFDA.