With some warning of an equity market correction, advisors are backing actively managed strategies to navigate any potential storm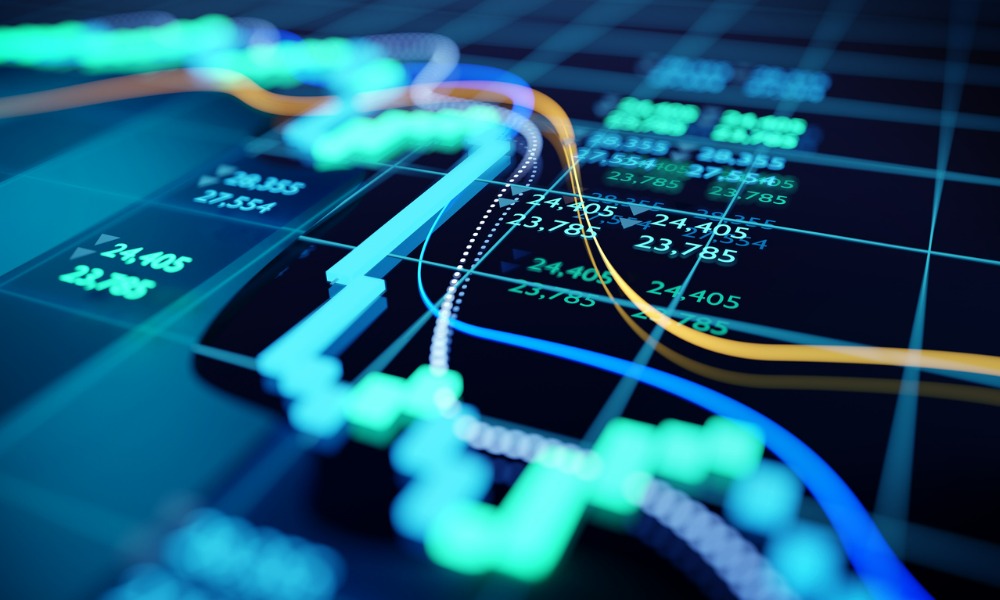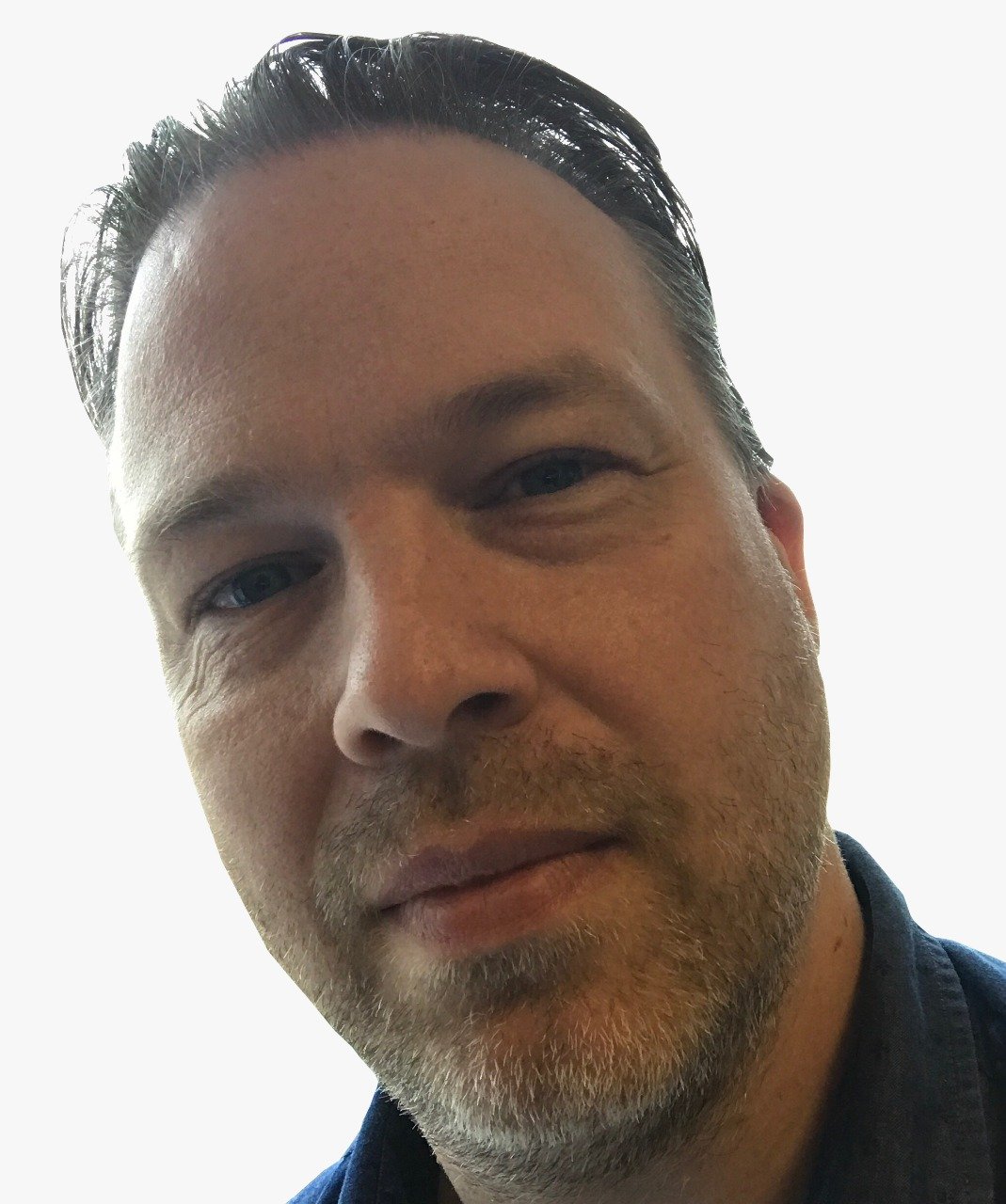 Remaining uncertainty about the trajectory of the global economy has prompted some to talk of a challenging equity market correction.
"With the current cycle advancing very quickly, the risk that the correction is hard is growing," Binky Chadha, chief strategist at Deutsche Bank warned last week. "Equity valuations at the market level are historically extreme on almost any metric."
Canaccord Genuity Corp.'s Chad Larson told WP that the reopening trade is wound up and a "pretty choppy fall" is likely.
For advisors, the potential for a significant correction means focusing solidly on active management strategies, according to a new poll from PGIM Investments, part of PGIM, the US$1.5 trillion global investment management business of Prudential Financial, Inc.
The research shows that advisors have allocated 62% of client assets to active management with 34% for passive strategies.
"What we've found through both our research and our experience is that financial advisors continue to use a mix of both active and passive but rely more heavily on actively managed solutions within client portfolios," said Stuart Parker, president and CEO of PGIM Investments. "The ability to generate alpha for clients, particularly during periods of market volatility, is critical."
Covid impact
The continued impact of the pandemic is influencing decisions for 76% of advisors with 68% saying that stock market volatility is their top portfolio management concern.
The poll also found that:
Investment Vehicles: While nearly all financial advisors (98%) currently use and will likely continue to use mutual funds, over the next three years 65% anticipate using more exchange-traded funds (ETFs) and 41% anticipate greater use of separately managed accounts.
Asset Allocation: As expected, advisors use a mix of asset classes across client portfolios, including U.S., international, and emerging market equities; fixed income and alternative strategies. In the next three years, advisors anticipate increasing equity allocations in international/global and emerging markets.
Search for Yield: Within fixed income, advisors see high-yield bonds, investment- grade corporate bonds, and emerging market debt as the top three opportunities for generating yield in 2021.
Environmental, Social, Governance (ESG): Two-thirds (66%) of advisors say their average client is at least somewhat familiar with ESG investing, and over half (54%) anticipate increasing allocations to ESG strategies in the next three years.