And 1 in 3 could not cope with a financial emergency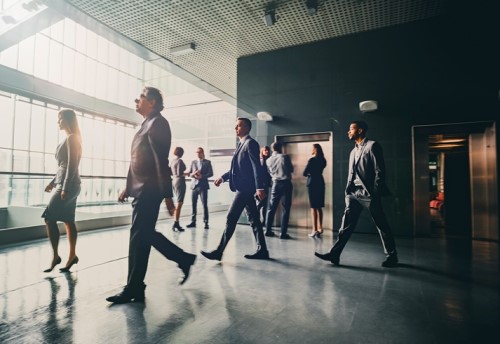 The state of Canadians' finances will be under the spotlight as Financial Literacy Month begins Thursday and it appears there's work to do.
A lack of confidence in financial goals, planning, and coping with emergency expenses has been highlighted in a new Leger poll for the Financial Planning Standards Council.
It found that 1 in 3 Canadians would fail a bank account stress test; they doubt if they would have the funds to cope with an emergency vet bill, car repair, or other unexpected expense.
Almost a third said that they are not confident in achieving their financial life goals. This was most apparent in the Prairies (36%) and less so in Ontario (24%).
One-in-four (25%) Canadians take advantage of an employer RRSP savings matching program but 64% do not have access to such a program.
A third of respondents rarely have or never set aside savings at the end of the month and 62% rarely or never maximize their RRSP contribution each month based on eligible amounts.
Why they aren't getting professional help
Despite these findings 65% said they have not consulted with a financial planning professional.
More than a fifth said that's because they don't know who to trust, and similar shares said they found it overwhelming, or were embarrassed by their financial situation.
One-in-three Canadians fail the "stress test," meaning they somewhat or strongly doubt their bank account could withstand a financial emergency. See more results from our latest national survey:https://t.co/YfC1rsJApf pic.twitter.com/nujxe2kc9g

— FPSC (@FPSC_Canada) October 30, 2018
The FPSC Cross-Country Checkup, a Leger poll of 1,527 Canadians, was conducted in advance of Financial Literacy Month and in particular Canada's 10th annual Financial Planning Week (taking place between November 18-24).