A portfolio manager from Canaccord Genuity shares his latest investment tips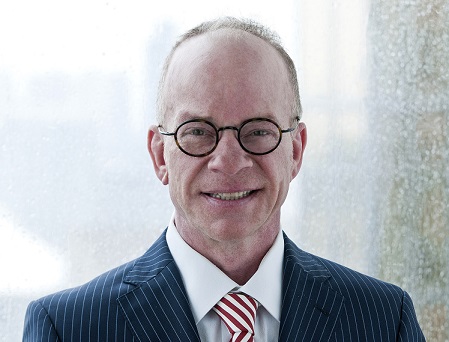 Wolfgang Klein
, a portfolio manager with
Canaccord Genuity Wealth Management
, gives WP his latest investment tips.
"Should I stay or should I go? As I have been overweight U.S. equities for three years and underweight Canada, bonds and cash, recently I have rebalanced, somewhat, selling down equities and increasing fixed income and cash," Klein says. "I believe well-seasoned advisors add most of their value, say 75%, with their asset call. With that in mind,
my first pick will be cash
."
"I now have 10% of my Growth Portfolio in cash and I am using a wait-for-a-break approach before deploying this cash. I would begin working half of this money into watch-list names with a 5% correction and the balance on a 10% correction. With the S&P500 trading above 2,300, a pullback to 2,100 would be reasonable, not that markets ever are. Watch list ideas include Visa, Facebook, Adobe and AMD."
"There has been much talk lately about selling out of high yield debt for higher quality investment grade fixed income. If I were overweight debt and high yield I would agree, however, with almost a 6% yield - 4% higher than a 10 year treasury -
I continue to hold CHB-T, a U.S. high yield bond ETF
. It holds over 100 U.S. corporate high yield bonds. These bonds are hard to find, trade with wide spreads and often lack liquidity. Buying a basket of high yield debt and clipping coupons for a while makes sense right here as I expect equities to be sideways to choppy for the next few months."
"My last idea is to work hard to
stay the course.
With Trump policies and agenda front and centre, every day is just another day to get distracted with noise. Sticking with quality, diversity, name brands, dividends etc., and not overtrading, along with all the other thousands of basic skills and tenets we were taught and know will continue to deliver the returns we expect. Yes, I am staying the course for the most part; just tweaking at the margin."
The views expressed do not necessarily reflect the opinion of
Canaccord Genuity Wealth Management
. This does not constitute an offer or solicitation to buy or sell any of the securities mentioned. The information contained herein may not apply to all types of investors.