Portfolio manager says ignored sector looks cheap and should rebound as the pandemic draws to a close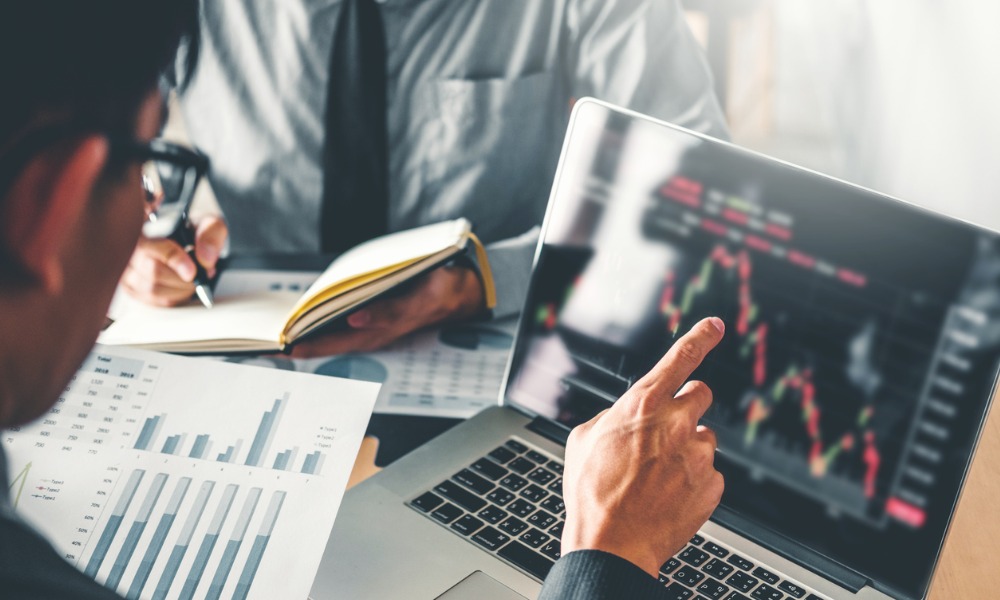 The reopening trade is now a consensus view, optimism is rising and cruise ships are taking bookings once again. One corner of the market, however, has so far resisted the enthusiasm seen elsewhere – the non-vaccine related healthcare.
Geoff Castle, portfolio manager of PenderFund Capital Management's Pender Corporate Bond Fund, is like many of us; buoyed by signs that the pandemic is coming to an end, although still acknowledging the tragedy and sickness all around.
From an investment perspective, he feels healthcare looks cheap right now. As busy as ICU's have been, he explained, the rest of the healthcare ecosystem has seen a fall-off in demand as elective procedures are postponed and diagnosis activity has diminished.
He said: "Rather than visit the doctor about an arthritic knee, or plunk down cash on cosmetic surgery, patients have elected to reduce this activity as part of pandemic-induced social distancing. As the pandemic ends, we expect these areas to rebound."
Of course, talking about themes is one thing but getting into the weeds of securities trading at attractive prices is another. So, what does Pender like in this space? Castle put forward hospitals themselves. For example, emergency room subcontractor Team Health, with its secured credit yielding over 6% to maturity looks attractive, while smaller city hospital operator Community Health offers similar value.
He said: "Drugs, diagnostics and therapeutics also offer interesting value. Our top ten holding, Paratek Pharmaceuticals offers extraordinary credit value here, in our view. With Paratek's 4.75% convertible notes of 2024 priced to yield 8%, we see upside in this exposure to the producer of the novel antibiotic Nuzyra. The company's revenue is forecast by the 'street' to grow from $47M last year to more than $150M in 2021. Were that fortunate situation to occur we believe there is a chance that the conversion feature of this busted convert may become relevant again, and that an outcome above par may be possible."
Other risk/reward positions in healthcare includes Pender's position in the debt of kidney therapy developer, Tricida Inc. Castle explained that the company's cash balance exceeds the market value of its debt by a factor of two, and yet the 3.5% notes of 2027 trade at less than 40% of face value, yielding more than 30% to maturity.
He explained: "In the spirit of full disclosure, Tricida's struggle with the FDA for drug approval does represent a nontrivial risk, but we believe our low entry price offers good compensation. With renowned hedge fund manager Stephen Cohen's Point72 Asset Management recently investing over $10M in Tricida's common stock, we are no longer devoid of active company involvement in this investment. May fortune favour the bold.
"In the shadow of COVID, we view healthcare securities as oddly in the value category. Often priced at a premium for its predictability, healthcare finds itself price discounted for risk. As the pandemic fades, we are considering the possibility for this unusual situation to reverse, in our favour."