Portfolio manager says it's vital to put other tools to work and unlock a company's true value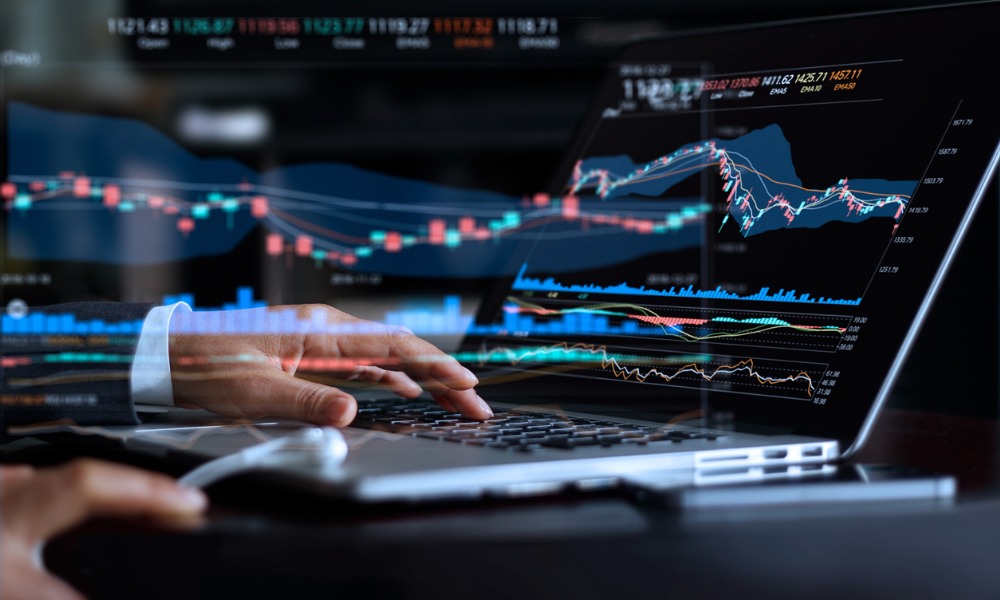 With yield having suffered a major decline, good income investing is more than just sniffing out a higher coupon. Instead, it involves a concrete understanding of the total enterprise value of companies issuing securities, according to a fund manager.
Geoff Castle, of PenderFund Capital, said income-oriented investors face a major problem. As recently as a year ago, government bonds paid out over 2% and GIC's or investment grade credit delivered 3-4%, depending on the tenor. In early 2019, an investor hoping to generate income from a million dollars of capital might have expected approximately $30,000 per year without the need to accept much credit risk. Such days are no more, he said.
"Every point on the Government of Canada yield curve under 20 years of duration is below 1%. And even if inflation does re-ignite, central bankers are committed to using their balance sheets to manage rates near the current level. So conservative, income-oriented investors are presented with two alternatives: either accept a significant reduction in income or start to invest in other areas."
Castle said that in searching for more income, it's vital to put other tools to work than just a simple "greater than" sign and finding the highest coupon or highest yield to maturity.
He explained: "What good income investing in our era involves is an understanding of the total enterprise value of companies issuing securities. The best investment opportunities in our market deliver a combination of coupon returns and capital returns as securities prices move to reflect the fundamental value of the whole enterprise.
"Sometimes, unlocking the fundamental value of a business involves walking a company through a restructuring to realize the value on the far side of a Chapter 11 filing. Sometimes it involves looking through a closed-end fund to see a deeply discounted set of securities trading in an out-of-favour wrapper. Sometimes it involves taking advantage of an undervaluation by owning a convertible bond that can deliver far more than 100c on the dollar.
"There are many ways to take advantage of discounts in fixed income securities. And the best of these involve not just hunting for yield, but truly managing for value."