Just as advisor was considering retirement, business growth accelerated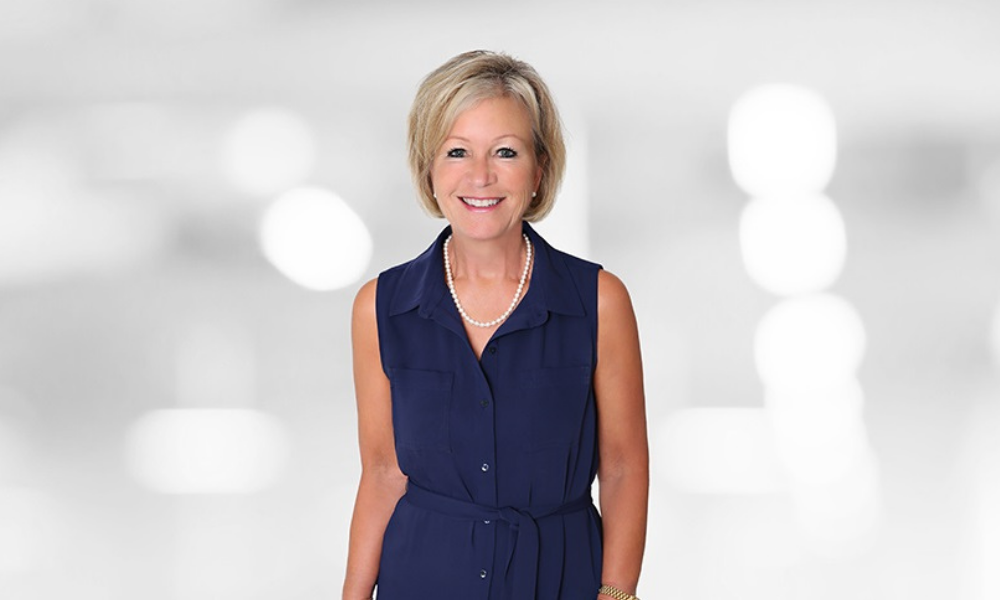 When Sue Foley, a financial advisor in south-western Ontario, looks at what happened in the pandemic, she's amazed at how much her business grew while many other advisors appeared to struggle with having to work from home.
"I think a lot of advisors weren't used to working from home and they didn't have enough self-control to do it," Foley, President of Hartry Foley Financial Ltd. and an advisor with Worldsource Financial Management Inc., told Wealth Professional. "I used to have a home office for 15 years when I raised my kids, so it was an easy thing for me.
"But, then, our office asked everyone to come back, and we were fortunate that all of our staff wanted to be in the office, and I think that really helped. But I think a lot of advisors suffered. Maybe their staffing situation wasn't as great, either."
While Foley, who has offices in Oakville, Watertown, and Pickering, Ontario, noted that many other advisors and clients may have been struggling with emotional or psychological issues during the lockdown, her business grew to $185 million, even after her partner, who joined her just before the pandemic began, bought $60 million from her.
Foley noted that the pandemic actually made her work life easier.
"I used to drive to six or eight appointments every day. I was driving over 100,000 kilometers a year, but I think that's really changed for us," she said, noting that she now can do more Zoom calls.
"I think the banks were also the losers in this market because people were not going into the banks and spending any time there. I think that's when people started asking other people, 'who's your financial advisor?', and I think there were more referrals than ever before."
Foley believes in having a great contact management system and enough staff, which she says many advisors don't in order to trim costs. She now has about 1,000 clients, which magnifies her referrals.
"if you think about your clients first, then you're always going to have an abundance of clients and people will refer you like crazy," she said, noting she had to do more coaching and reassuring with these clients, so they knew their portfolios were okay. But she found they also appreciated having someone to talk to. "If you feel you're really helping people, and I think, mentally, if you take on that attitude, that's why the business just continues to grow."
That's all great news, but Foley has been in the business for 32 years and was beginning to think about retiring so she didn't have to send emails at six a.m. anymore. Even though her partner and adult son and daughter, who sell insurance and were with her before the pandemic began,
are her succession plan, the business growth now is making cutting back her time more challenging – especially as she sees more women transferring their wealth to her.
"That's one of the ways I grew my business because I do a lot of estate planning," she said. "So, I've always been very inclusive of women and men in my discussion, and I often get a lot of kids after the parents die because I can do a lot of the paperwork and cut down the time to close the estates. My dad, whom I succeeded in the business, just passed away in December, and everything was done in two weeks because I used segregated funds, and everything had a beneficiary."