A third will keep working until they get sick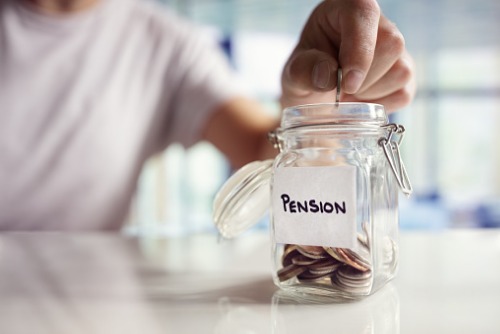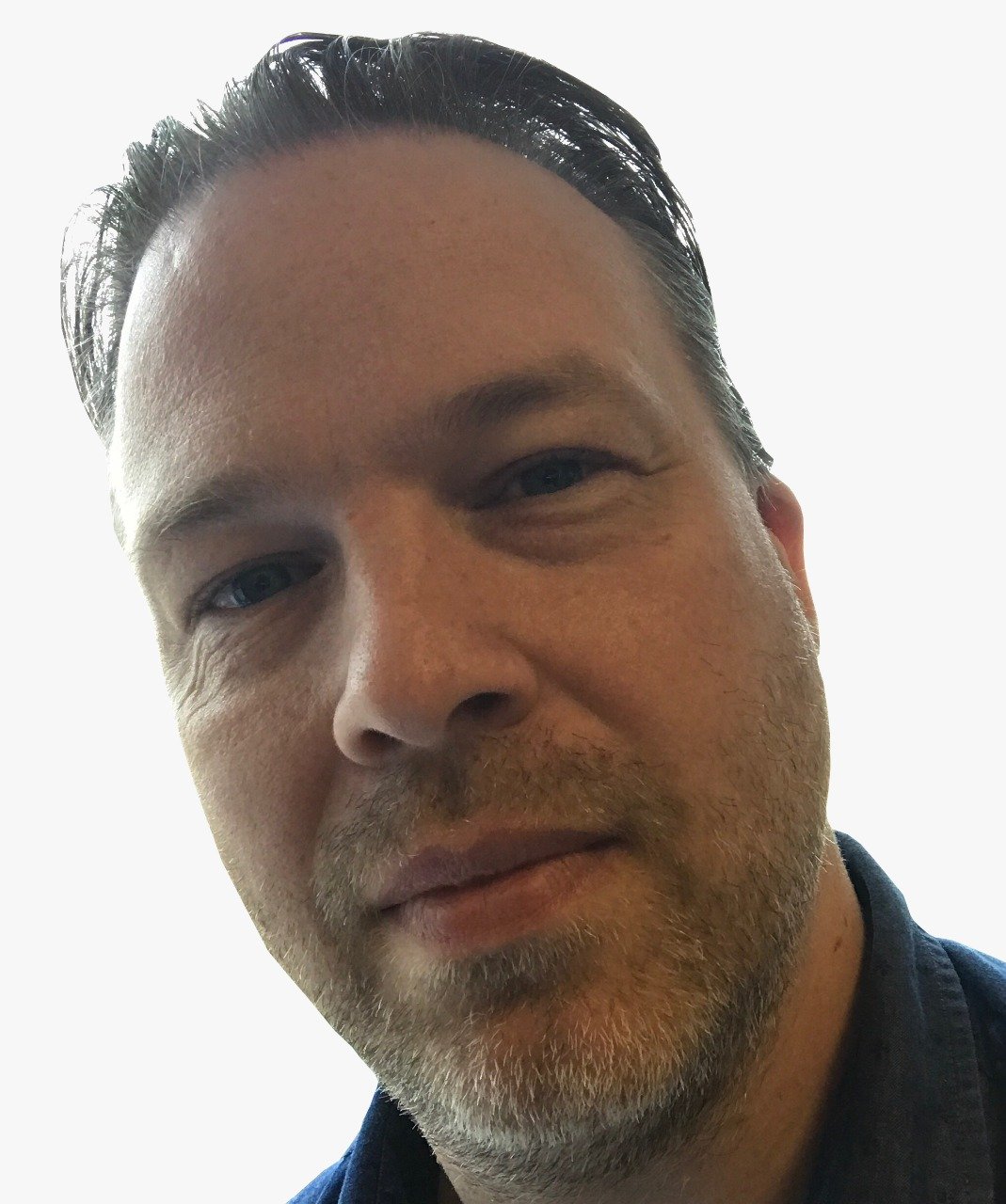 Many Canadian small business owners are uncertain about their future and may delay retirement until it's no longer their choice.
Around 4 in 10 say they are unsure about their retirement plans and 36% say they will keep running their business until illness stops them, according to a poll by IPC Private Wealth of Investment Planning Counsel.
"Succession planning for small business owners is a fundamental challenge," says Sam Febbraro, Executive Vice President of Investment Planning Counsel. "There is no cookie-cutter approach to developing a business succession plan; but for any small business owner, it is important to plan things early on and not in a hurry or at the last minute when emotions are high."
The Business Development Bank of Canada estimate that 60% of Canada's SME owners are aged 50 or older and 40% likely to leave the business in the next 5 years.
But 21% of respondents say they are not sure if they have enough money to retire or if their business will attract enough buyers.
Dilemma for wealthier owners
The IPC poll shows that 34% of high net worth entrepreneurs with more than $1 million in investable assets say they worry that their heirs are not interested in taking over the business. This is above the 28% national average.
However, selling the business is the preferred option of 42% compared to 31% who would like to pass it on to heirs, and 27% who would prefer to shut it down.
Selling the business is most likely among wealthier owners (51%).
Despite the concerns of business owners, 48% have no plans to seek the help of a financial advisor on business succession planning.