Canada's economy will suffer heavy losses if social distancing continues through the summer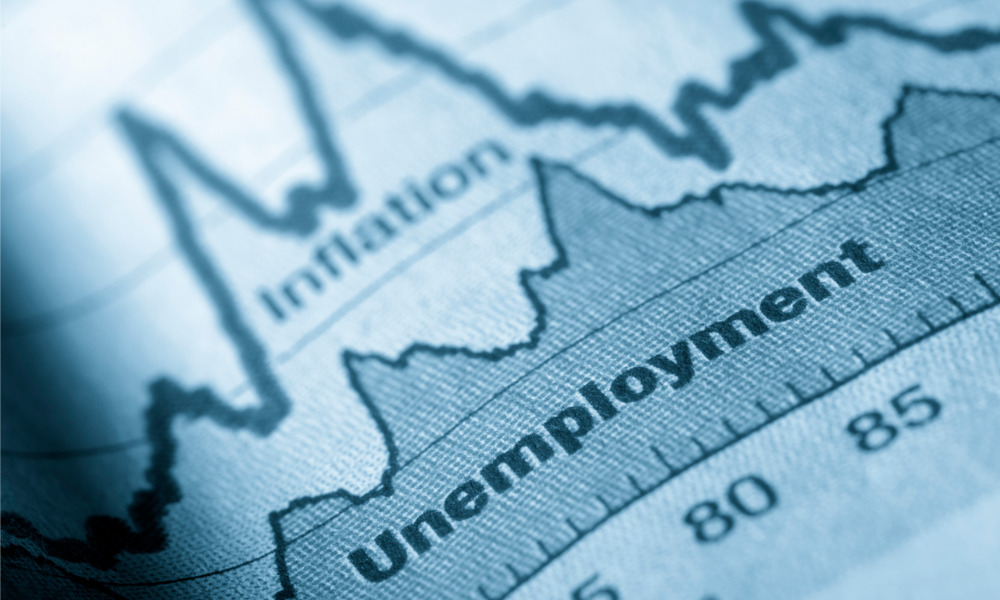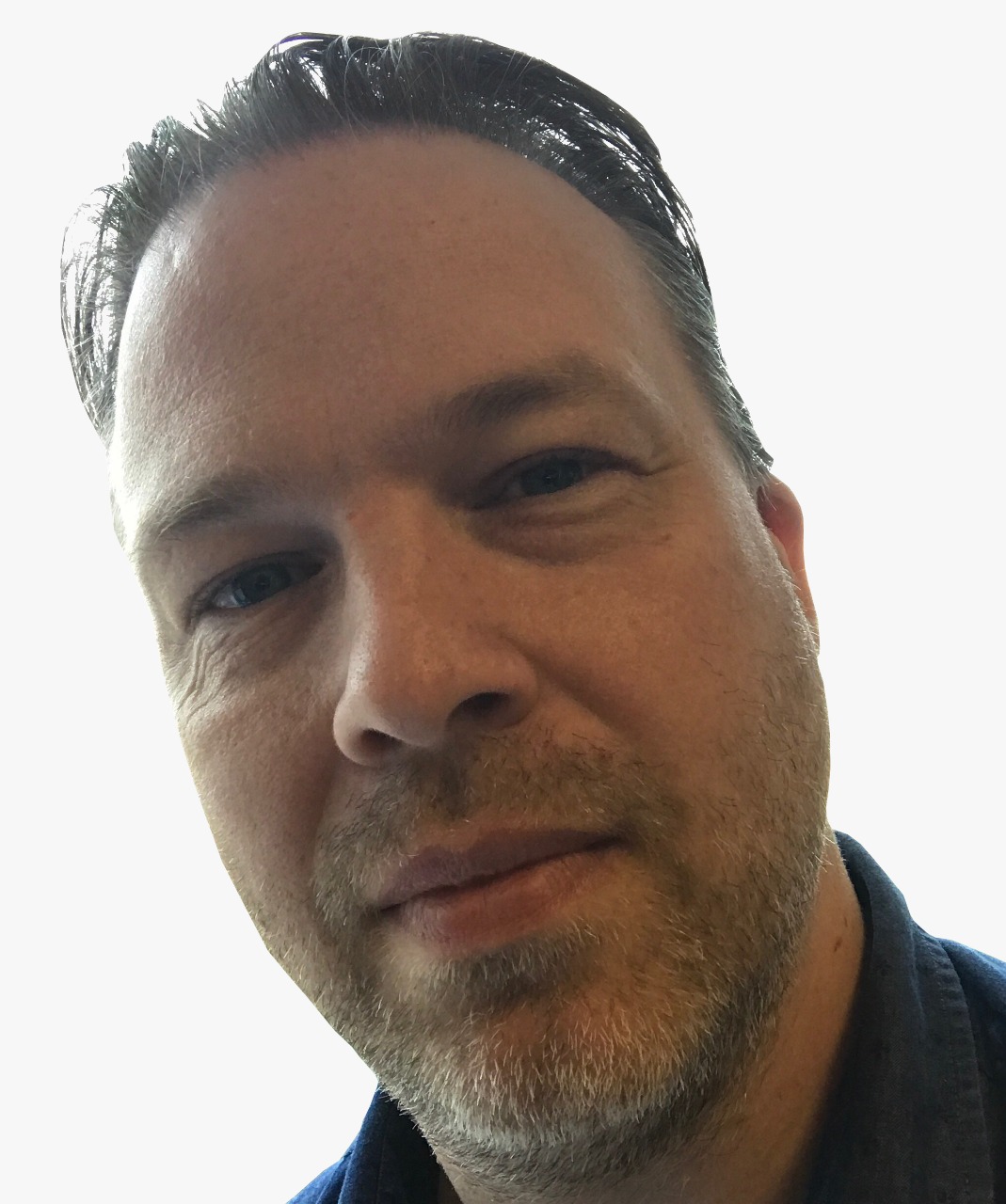 The economic impact of the COVID-19 coronavirus will be heavy with job losses and contraction of GDP.
The Conference Board of Canada has added its view to the increasingly gloomy outlook for the economy as the virus outbreak disrupts all aspects of Canadian life.
In an alternate outlook from its previous baseline scenario, the organization says that if social distancing measures are in place until the end of August in both Canada and the United states, it could cost more than 330,000 Canadian jobs over the second and third quarters of 2020, with the unemployment rate rising to 7.7%.
It also sees a sharp fall in growth with real GDP of minus 1.1%, rather than the 0.3% growth of its baseline scenario.
"These are extraordinary times. Canadian leaders, business owners and households are facing unprecedented uncertainty, says Pedro Antunes, Chief Economist at The Conference Board of Canada. "If this scenario holds true, we can expect a deeper and longer-lasting hit to the Canadian economy. Still, governments have acted swiftly to mitigate health and economic impacts, once COVID-19 is contained, the economy will rebound."
Industries servicing tourism, household services, and resource sector construction will be hit hard. Many of them will suffer double-digit declines in the second and third quarters.
US impact
The domestic impact would be exacerbated by similar social distancing measures in the US.
The Conference Board outlook assumes a 1.1% decline in growth for the US economy which, as Canada's largest trading partner, could mean a 2.1% fall in real export of goods and services.
The outlook further assumes that oil prices will remain low as Saudi Arabia and Russia drag their feet on an agreement resulting in weak investment in the oil industry.
For the real estate sector, the expectation is for significant cooling although new home building is expected to hold up.
What then?
The outlook considers how things might look from September onwards.
It concludes that, if the pandemic is constrained, the fourth quarter of 2020 would see a rebound in housing spending which would continue into 2021.
The pent-up demand would spark a 3.3% growth for the Canadian economy in 2021.