Regulator accuses former owner of obtaining $172 million in loans through fake collateral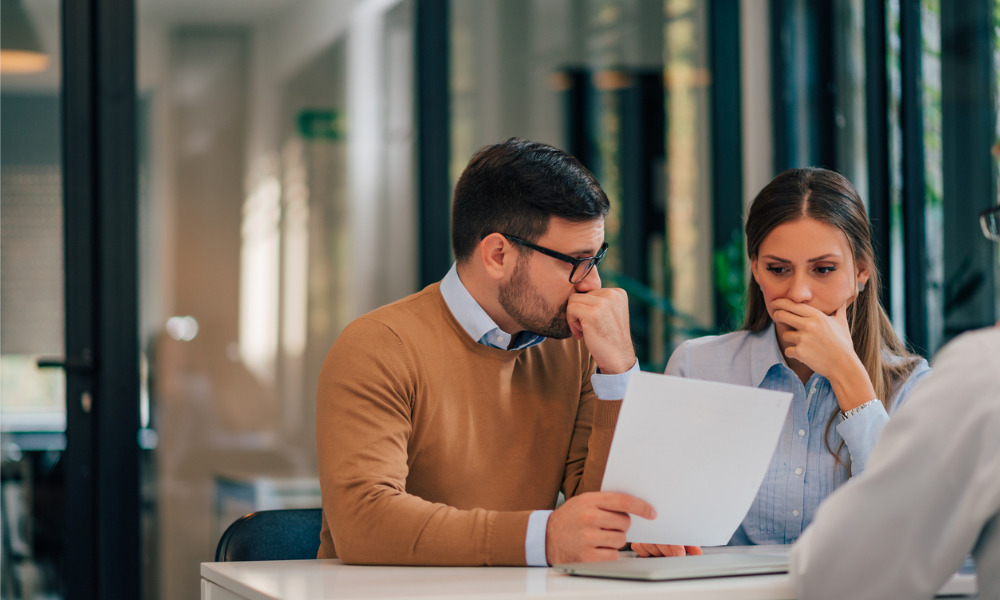 Gary Ng's acquisition of PI Financial Corp for $100 million was secured through fake collateral, regulators have alleged.
The Investment Industry Regulatory Organization of Canada (IIROC) has accused Ng of conning a U.S. investment firm, a Canadian asset manager and a third company into lending him a total of $172 million.
It alleges that Ng violated IIROC rules by engaging in "fraudulent conduct" to secure the loans and by refusing to cooperate with the regulators' investigation.
The allegations detail that lenders were provided with account statements, summaries and screenshots that significantly inflated assets and falsely attributed other clients' accounts to Ng.
Similar allegations have been brought against Donald Metcalfe, former executive vice-chairman and director at PI, and the former president and COO at Ng's Winnipeg-based Chippingham Financial Group Ltd.
PI reportedly became aware of the issues in January and immediately reported its concerns to IIROC. In July, PI was acquired by Miami-based equity firm H.I.G. Capital and a Vancouver asset manager RCM Capital Management for an undisclosed sum.
The IIROC hearing will take place on January 6, 2021. The allegations have not been proven.