Ultra-high-net-worth advisor Thane Stenner shares practice management wisdom – both inherited and hard-earned – that's steered him well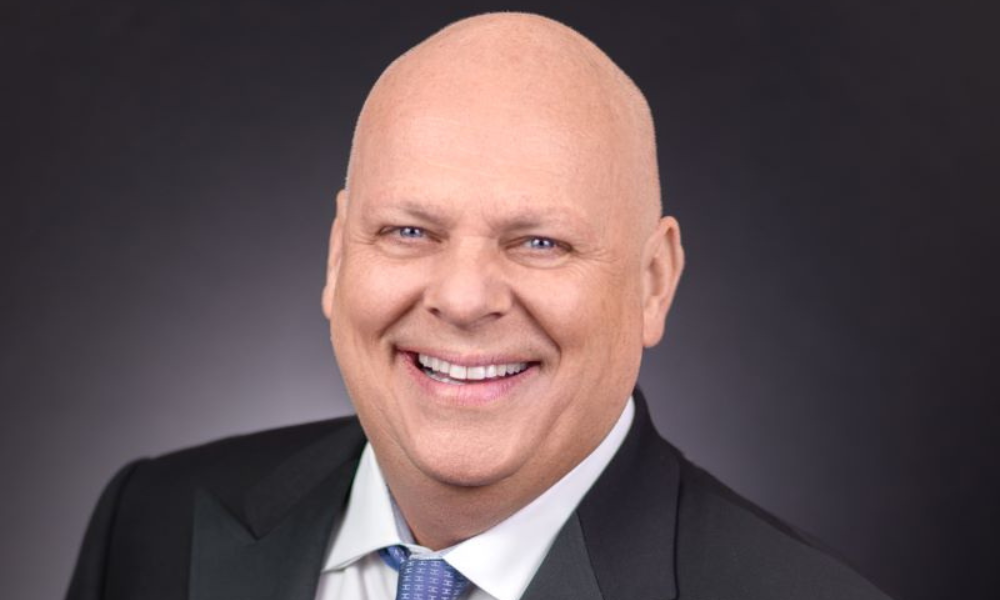 As a second-generation advisor with decades of industry experience under his belt, Thane Stenner has accumulated a wealth of valuable lessons on the subject of practice management. And from that treasure trove of knowledge, a few nuggets stand out in particular.
"When I think about the lessons from my father, the first would be to always try to make sure you communicate clearly using examples, stories, simply, and in a balanced fashion with all clients or investors that you speak with," says Stenner, senior portfolio manager and senior wealth advisor at Stenner Wealth Partners+ of CG Wealth Management.
The power of simplicity
One trap the industry falls into too easily, Stenner says, is the use of excessive jargon. In contrast, his father was a natural-born communicator who used storytelling and examples to keep things simple. With that knack for simplicity, the senior Stenner was able to connect with tens of thousands of people each week as the host of two successful call-in radio shows, which helped launch his practice to stratospheric heights.
Another pearl of wisdom from his father, Stenner says, is to present investment opportunities in an objective and balanced way. While many advisors would tend to emphasize the upside of a recommendation, he underscores the importance of presenting the pros and cons of every decision.
"Always treat people well and with respect," he adds. "The industry becomes a small industry the longer you're in it, and you never want to burn bridges."
After graduating from university with an honors degree in finance and a specialization in investment analysis and portfolio management, Stenner got his start in the industry by joining his father's practice. The working relationship between father and son was cut short, however, when Stenner started his own practice.
"I realized I had to be my own man. I started out in a smaller town here in White Rock, British Columbia," he says. "My first 13 to 14 years, I built up a large book of business with around 660 relationships, serviced by a team of about 22 people."
Specialize for success
With that setup, Stenner was able to do a couple of reviews a year, but not much more than that. Realizing that he wanted to form deeper relationships with clients, he made a strategic decision to prune his book, leaving only nine relationships after five years of judiciously transferring out his other clients.
"I learned that the more focused of a practice you can develop over time, the better," he says. "Today, we've got a 15-person team dealing with 48 key relationships from across Canada, clients with net worths ranging from $25 million to $2.5 billion. My team services Canadian and US investors and households with generally a minimum of $10 million+ in investable assets or $25 million in net assets worth."
Dealing with the top 1/10th of 1% of the investor population, he says, has also allowed him to cultivate a unique specialization. Over time and with experience, he's developed a distinct specialization in dealing with the issues confronting people much higher on the wealth curve.
"You get to a certain place in your career where you really want to carve out a specialty," Stenner says. "That's what I feel we've earned here."
Looking ahead, what can advisors and advisor teams do to future-proof their practice? It's a big question with myriad answers. But when pressed for only one, Stenner underscored the importance of building a team with the very best people you can hire.
"There's only so many hours in the day. You need to leverage your own skills, and also have a circle of people around you," he says. "I think it's very difficult nowadays to be a solo practitioner, a jack-of-all-trades serve, especially if you want to serve clients at an exceptional level."