Caldwell is still building Urbana from six gold claims to a $1 billion business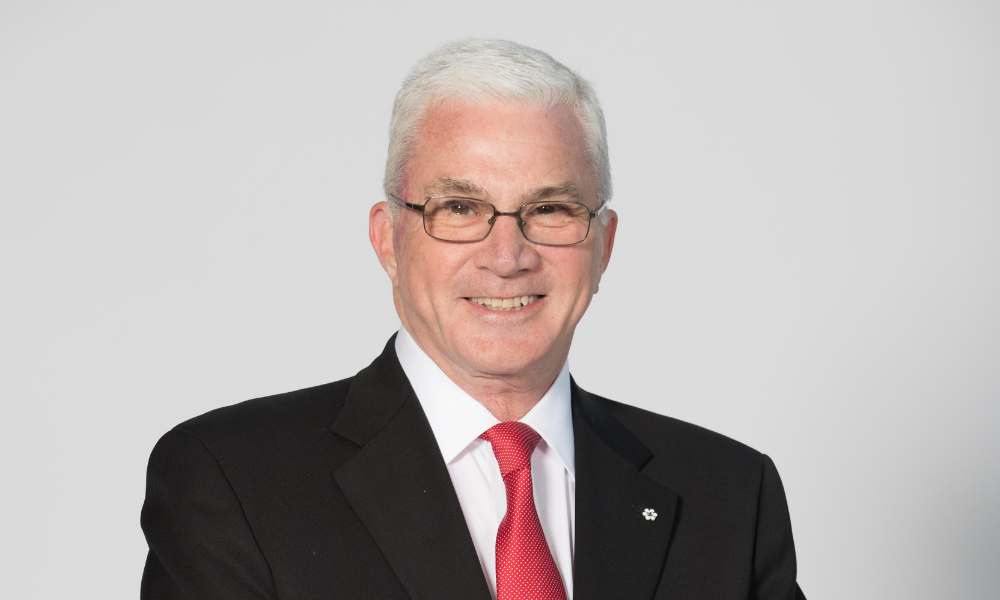 Thomas Caldwell, President and Chief Executive Officer of Urbana Corporation, is very proud of the little gold mining company that he picked up and hopes to grow it to $1 billion in assets before he dies – and he's happy to talk to anyone who wants to join him in reaching that goal.
"Back in the '80s, it seemed like everybody had a gold mine, so I thought I should have one as well," he chuckled as he shared Urbana's story with Wealth Professional.
He picked up the company with six gold claims in Quebec from his father-in-law, who was a prospector. The company was basically a shell, but Caldwell expanded it to 74 claims in what was one of the hottest gold exploration areas in Canada. While he's since consolidated that to 44 claims – located between the two largest players in that area – he's since converted it to an investment company, which generally focuses on financial services and invests in exchanges.
"Now, remember, when I took this company over, it was minus $40,000 in liabilities," said Caldwell. "But, we've been able to build it into a $450 million company, though we paid out over $100 million to shareholders. So, it's worth about $365 million net assets today, and the company's performance has been just under 15% after tax annually compounded since October 2002."
The portfolio is roughly split 50/50 between private equity and public equity that is publicly traded shares, so always retains liquidity. Caldwell said it now owns just under half of the Canadian Securities Exchange, which is "probably one of the fastest growing exchanges in the world these days". So, it's made over 10 times its investment in that company.
"I think it's the best kept secret in the Canadian stock market scene," said Caldwell, who's been in the investment business for 50 years, and noted many dealers are beginning to understand Urbana's significant value proposition.
"It's a great, great benefit to their clients to buy it because it basically has a value proposition that has shown significant growth potential," he said.
Caldwell is still building the company, but also buying back its own shares and cancelling them. There now are about 33 million A shares and 10 million common shares outstanding. The dividend is 10 cents a share, and he tries to increase it every year, so there's a yield of about 3%.
Urbana publishes its holdings on its website, but he's always happy to talk about this gem.
"I think that accessibility is really important. As an advisor, I want to be able to call the management to get as full an understanding as possible, and I really work at that, "he said.
"I treat all of our shareholders as I would my clients. So, if anyone wants to talk to me, I'm always available. I always return every call, every email, every text of anybody who contacts me. So, if anybody wants to call me with specific questions or concerns or interest in the company, I'm always available."