President and CEO shares how company's $8-million investment helped plant seeds for a budding Canadian industry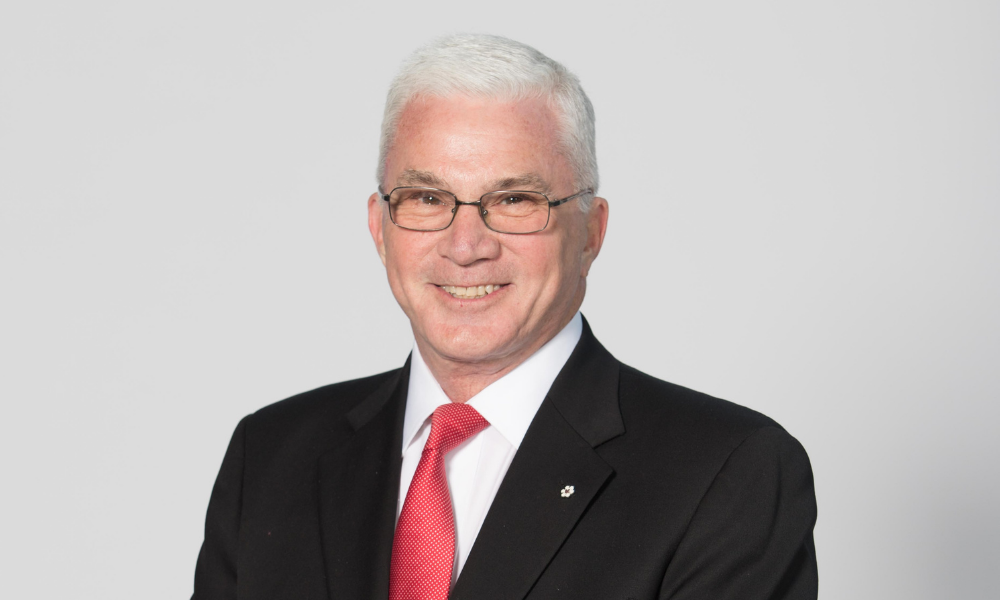 Given the current climate of volatility in the public markets, investors are showing a renewed interest in bolstering their portfolios through diversification. While many private equity strategies might leave everyday Canadians locked out, one publicly listed investment corporation is opening a door to the asset class.
"Urbana is a very unique vehicle, within Canada or anywhere," says Thomas Caldwell, the company's President and CEO. "It's an investment corporation listed on the Toronto Stock Exchange and Canadian Securities Exchange (CSE), and it invests in both public and private companies."
According to Caldwell, Urbana's blend of investments is split roughly equally between public and private equity investments. It adopts a very active trading style in its public portfolio, allowing it to have liquidity to do deals at any time. For its private investments, Urbana is a patient pool of permanent capital.
"We have an interesting array of companies, typically in financial services, because that's an industry that we think we understand," he said. "For the private component of our investments, we attempt to champion newer enterprises."
That conviction came through loud and clear in 2008, when Urbana decided to invest in the CSE. Like other junior exchanges and junior companies in Canada, the CSE faced a considerable bias toward larger enterprises and against new ones. It needed funds to restructure and stay a viable source of funding for entrepreneurs.
"We were very impressed with the calibre of management and team at the CSE," Caldwell recalls. "The spirit of the place is so positive. Their young team is keen, they work hard, and they want to help their clients."
Initially, Urbana bought a $1-million stake in the CSE. But in 2012, the exchange found itself in a dire financial situation, and needed to raise funds. To help it survive, Urbana made an additional investment of $4 million, and then added several million more over the succeeding years.
Things took an interesting turn in 2018, when Canada became the first G20 country to legalize the recreational use of cannabis. Marijuana producers urgently needed capital to seize the opportunity. Unfortunately, the operator of Canada's major exchange saw too much risk in listing cannabis firms.
"Nobody was there for them. These companies couldn't raise money at the large exchange," Caldwell says. "That moved them in the direction of the CSE, which was a boon for the exchange, and indeed it's been a boon to Canada."
Citing a recent study by Deloitte, Caldwell says the cannabis industry has added $43 billion to Canada's GDP since 2018, and $13 billion to Ontario's provincial GDP. Over the same period, it has generated roughly 48,000 jobs in Ontario, about $15 billion in federal tax revenues, and $3 billion in tax revenue for Ontario.
The CSE's role in listing cannabis companies has also led to increased business in other areas. As Caldwell tells it, the lawyers and accountants who helped the companies go public found the experience to be very user-friendly. Word spread, and it has since become a preferred venue for small companies and startups across resources, technology, and other sectors.
All told, Urbana invested roughly $8 million in the CSE. Today, that investment represents a 49% stake in the exchange, valued at $194 million.
"We're able to take a long view and be patient in supporting the companies that we invest in privately," Caldwell says. "That's just one example of the impact of allowing new companies and industries to build and flourish in Canada."