Kelly Hemmett doesn't shy away from using the latest technology – but he does it while building personal, trusting relationships with his clients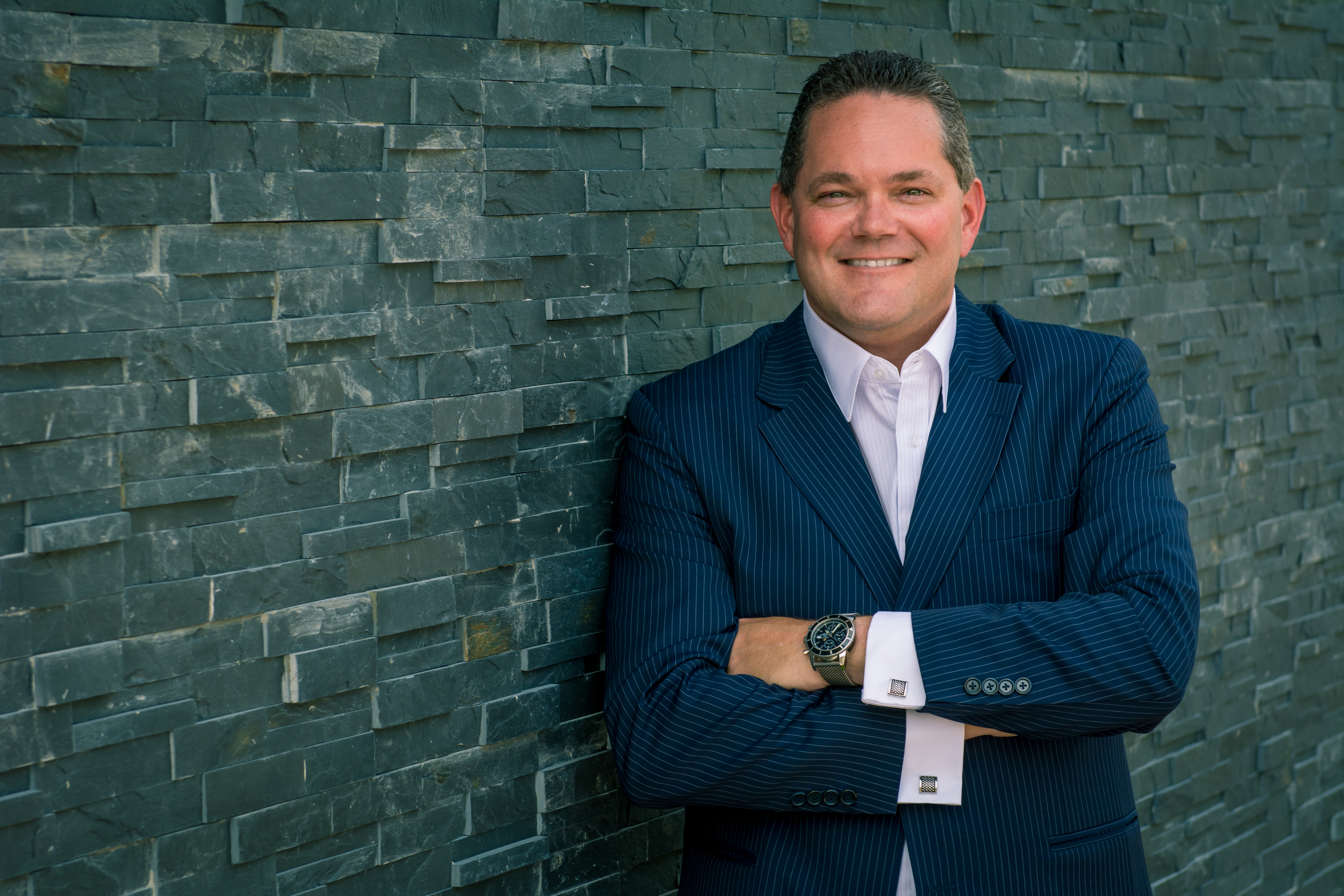 by Kelly Hemmett
A CAREER as a financial advisor wasn't Kelly Hemmett's original plan. Growing up, he had his sights set on becoming an architect and designing buildings – he certainly saw a lot of them as the son of an offshore drill worker, living in 20 different places around the world. Yet as the years went by, Hemmett realized he had a passion for understanding how money works and creating financial plans. As an advisor, he has taken that passion and applied it to his clients' livesfor nearly 30 years.
While pursuing environmental studies at the University of Winnipeg, Hemmett's interest was piqued by his first exposure to economics. After graduating, he came across an ad in the paper for a position with Investors Group and decided to apply. "I was probably pretty fortunate to get an interview because I was only 23 years old and certainly not the poster child for a financial advisor," Hemmett says.
However, once he was selected for the job, he hit the ground running. "A lot of time was spent on selling mutual funds," he says. "I connected with clients and anyone who would talk to me."
Hemmett went on to spend more than 20 years with Investors Group. During that time, he earned his CFP, which took his business to another level. He also he started to incorporate technology into his practice to help him focus on the decisions clients were making.
"Once we saw what some of the planning software could do, I really got interested," he says. "We were able to look at different scenarios. It was great for people to pile up money, but this was a way to figure out what they needed to do to reach objectives."
While Hemmett realized the benefits of technology, he was always cautious about its limits. He says that sometimes the plans generated were too complex, so it was his job to simplify things for his clients.
"Our process is very fluid," he says. "We use the platform so clients can refer back to the plan, but it is not cookie-cutter. Changes can be made in order to represent the big picture."
To realize when those changes need to be made, Hemmett and his team establish deep relationships with their clients, understanding every aspect of their lives, which allows them to pivot with clients' life events when necessary.
"I love software, but I think we as financial planners need to be careful," Hemmett says. "There is a lot of info out there, and if you rely too heavily on it, you lose the human touch, and that is a disservice to the client. Good advisors are involved with their clients and talk about what's going on in their lives."
In 2013, Hemmett made the difficult decision to move from Investors Group to Harbourfront Wealth Management, which he considers one of his greatest challenges.
"I really wanted to be unbiased in our offerings," he explains. "I felt I had gone as far as I could in one area and wanted to make changes. It was scary to make the change because it really got me out of my comfort zone, but it allowed us to get where we wanted. Looking back, I'm thankful I did it – it has allowed me to become more active and engaged, and now I feel we are just getting started."
The engaging approach has made Hemmett and his partner, Kevin Anseeuw, and their team able to help clients in more ways than just wealth planning, including tax, insurance and estate planning.
"We think we should be able to bring more to clients than what it costs them to work with us – that's why it's so important to be involved with their lives," Hemmett says. "It's the full understanding of their situation and objectives that allows us to demonstrate our value."
Hemmett's team was recently recognized at the 2019 Wealth Professional Awards as Advisory Team of the Year (10 or More Staff). "For us, [the award] was a validation of something we started a long time ago," Hemmett says. "To start from humble beginnings and now have national recognition is pretty special."