Many advisors say they never planned on entering the industry, but that was not the case for Millicent Hicks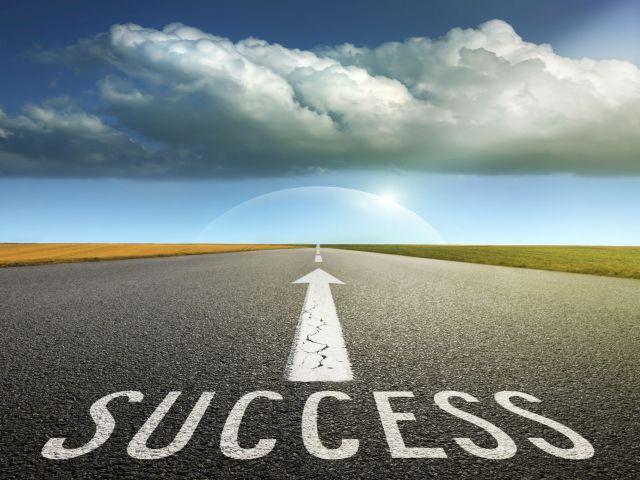 Many financial advisors say they never planned to enter the industry; that an unexpected series of events led them into the business. But that was not the case for Millicent Hicks. After a physics teacher turned a grade 11 class into a lesson on investing, Hicks was hooked and became determined to make a career in financial services.
Growing up, Hicks' family did not have the most healthy relationship with money, which made the stability associated with financial planning and investing even more appealing.
"I liked the idea of putting my financial future in my own hands," says Hicks, who is now a wealth advisor at ScotiaMcLeod. "I've been investing since I was 16 and have always been in the financial sector. Being able to help other people with their complex planning needs and achieving their goals… I get a lot of pleasure from that."
Named as Young Gun of the Year at the recent WP Awards, Hicks operates in Newfoundland and enjoys working in a relatively smaller community compared with many of Canada's other top performing advisors. Business owners account for the biggest portion of her client base, but Hicks has also emerged as a specialist in servicing other clients with specific needs, including wealthy widows, dual white collar professionals and fishermen.
"The business is very referral based in Newfoundland and that's good for me," Hicks says. "Being a smaller city, I might have to work a little bit harder to get a quality client but once you have them they become advocates for you. The fishing industry is very small and they talk to each other a lot, so if you pick up one client in that industry and treat them well, the word will spread."
Loyalty and personal relationships are of utmost importance to Newfoundlanders and by becoming a trusted resource Hicks has been able to achieve impressive growth. She has one client who has referred her to five other households. "Here, when people get to know you and are comfortable with you they will vouch for you," Hicks says. "If someone thinks you do good work, they won't have a problem sharing that. It's almost like you can have a group of people working for you in the little nooks and crannies of your business."
It's not been all smooth sailing for Hicks, though. When a previous advisory partnership dissolved, Hicks was unsure of how things would pan out. The other party was the bigger part of the partnership and Hicks was concerned for her future in the business. "It was highly stressful both personally and professionally," Hicks says. "But, I put my head down, worked hard and have tripled my business since then. My ethical standards are high and since the partnership dissolved I've been able to do what works for me and, mainly, my clients."
Hicks has operated a fee-based practice for more than five years and feels largely unaffected by recent regulatory changes. She supports increased regulation and believes that advisors who don't put their clients first will begin to be found out, which will create more opportunity for those who do. She tells other advisors: "never put commission ahead of your clients".
"If you put your clients first and you're doing good work, the rest will follow," Hicks says. "I have very meaningful referral sources and my clients are advocates for me. When you build those tight relationships, people will talk about you."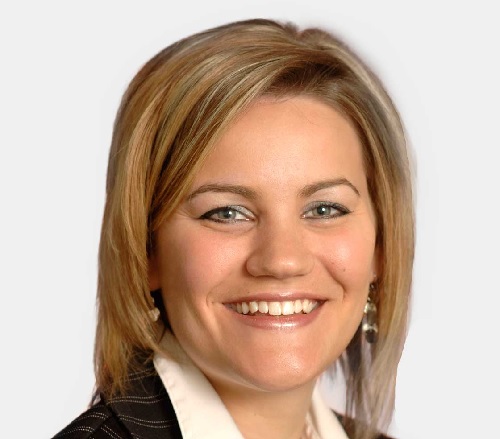 Millicent Hicks
Related stories:
Wealth Professional Awards winners revealed
How the Bank of Canada changed tack on interest rates