The work-from-home revolution provides significant opportunities for investors in areas like cybersecurity and cloud computing, writes Middlefield Group's Shane Obata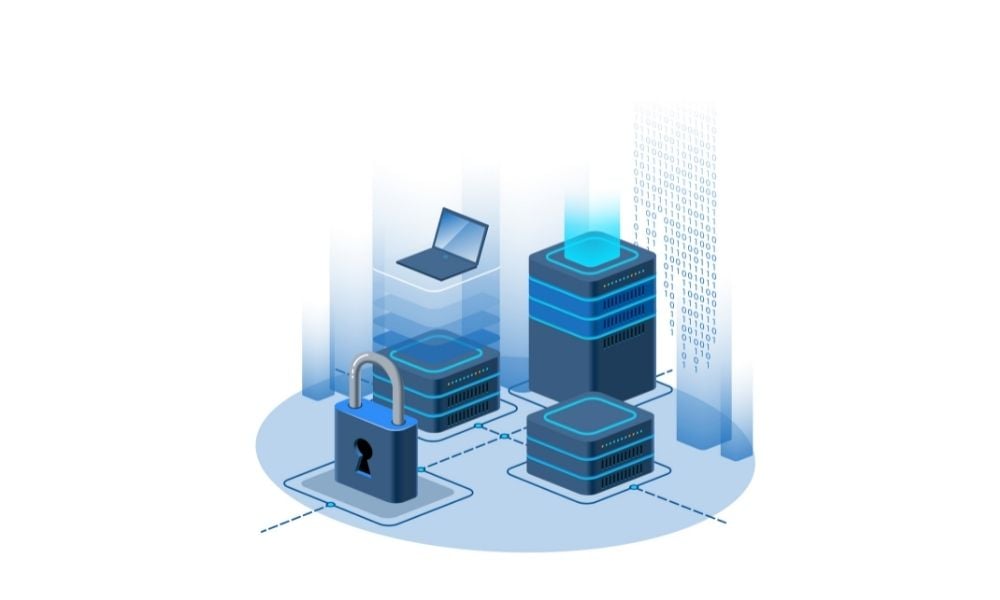 Well before people started working from home during COVID-19, businesses were focused on cybersecurity and transi-tioning to the cloud. These trends accelerated during the pandemic as reliable, secure access to files and applications became even more critical. The future of work is likely to include hybrid arrangements that depend on cloud and cybersecurity solutions to support uninterrupted work while keeping intellectual property and data safe.
With the world becoming more digital every day, investors should seek access to the long-term growth potential of the enterprise economy. This includes various solutions across fintech, cybersecurity, software and cloud computing that will help companies meet the needs of their increasingly connected consumers. These solutions can also result in lower costs and higher productivity. In addition, their adoption often helps to attract and retain qualified employees and to foster teamwork and innovation.
The first area of interest is fintech. Modern businesses need to offer seamless payment solutions to maximize revenue potential from consumers. Payment companies are enabling the rise of digital payments through mobile wallets and facilitating e-commerce with new technologies such as 'buy now, pay later.' Consumers are increasingly accessing financial services through payment platforms. This is disrupting traditional banking and explains why payment stocks are approaching the market value of Wall Street's biggest banks.
Cybersecurity is another topic that remains top of mind for enterprises. More companies are adopting cybersecurity solutions to protect their sensitive information. The cost of cybercrime is expected to increase to $10.5 trillion by 2025, and 50% of chief information officers cited cyber security as a top priority for 2021. This is especially significant given recent ransomware attacks, which have highlighted the importance of investing in cybersecurity for governments and financial services, energy infrastructure and healthcare businesses.
We also view software and cloud computing as increasingly important tools for enterprises. Companies are using client relationship management software to efficiently meet the needs of their customers. Businesses are also spending on design, productivity and tax solutions in an attempt to improve productivity. The backbone of software is cloud computing. Key players such as Amazon, Microsoft and Google are enabling the shift away from on-premise solutions and toward more efficient options. They also serve as the platforms upon which other applications are provided to end consumers.
Businesses need to consider adopting these solutions to remain competitive in the digital age. Consumers want seamless transactions in-store and online. Businesses need to protect their data while ensuring the privacy needs of their customers are met. Software and cloud solutions can dramatically improve productivity across segments. These realities all support the growth of the digital enterprise economy, which we expect will yield highly attractive investment opportunities for decades to come.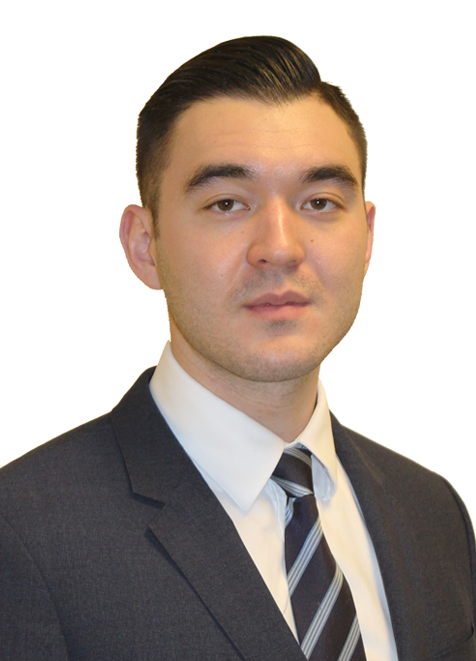 Shane Obata is executive director of investments and a portfolio manager at Middlefield Group.