Improving advisor and client experiences as well as behavioural analytics are set to be key drivers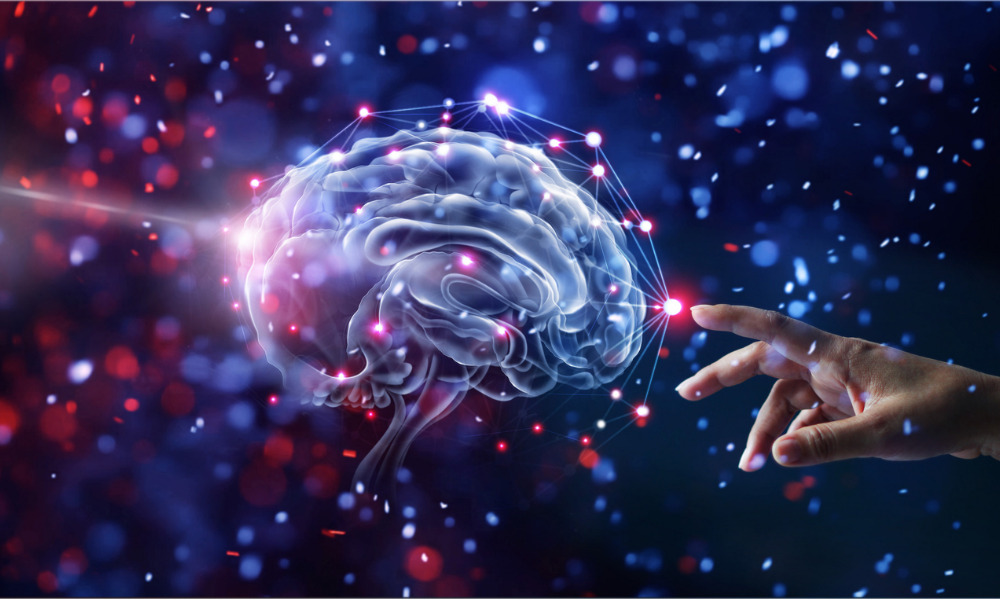 As firms across the wealth management industry form tighter partnership with technology providers, they must also consider the human element represented by advisors and investors in their implementation.
That's according to CapGemini in its recently published Wealth Management Top Trends 2022 report.
Among its key findings, the report emphasized the key components of human-centered design – understanding client needs, conducting sentiment analysis for context, combining the human touch with technology, and bringing empathy into product design and innovation – and the crucial role they will have for wealth industry firms seeking to meet clients' expectations with new modes of engagement.
Providing a superior customer experience, the report added, will become table stakes as wealth firms arm themselves for rising competition from digital players, as well as the potential entry of BigTech firms. Beyond serving clients, firms must also build interfaces around the advisor experience if they want to raise advisor satisfaction and elevate their ability to provide professional services.
"The battleground for customer mindshare will be in how firms provide advice and content at scale in a way that is personalized," said Marc Van de Walle, global head, Wealth Management at Standard Chartered Bank, Singapore. "Firms can achieve this by replicating human personalization and augmenting advisor capabilities with the help of technology."
The report also cast a spotlight on the rising number of firms using behavioural precepts as they deploy artificial intelligence and data analytics capabilities. The importance of behavioural finance, it noted, was cemented during the onset of the pandemic and the resulting period of volatility; aside from gaining new clients and solidifying existing relationships, the report said advisors were able to help maintain investments to support long-term goals.
"When advisors understand client biases, they can incorporate behavioural analytics' pricinples into the portfolio construction processes," the report said. "Behavioural analytics can help recognize client preferences, philosophy, and what they value from their investments."
Behavioural analytics can also be invaluable in helping wealth management firms identify investment patterns among clients, as well as supplement their segmentation strategies with insights into the needs and expectations of key client cohorts such as women and the mass affluent.
With those potential benefits, the report said traditional firms can be expected to partner with wealthtech specialists to quickly construct and roll out behavioural capabilities.