Study reveals how wealth management firms can deal with competitive threats and live up to changing client expectations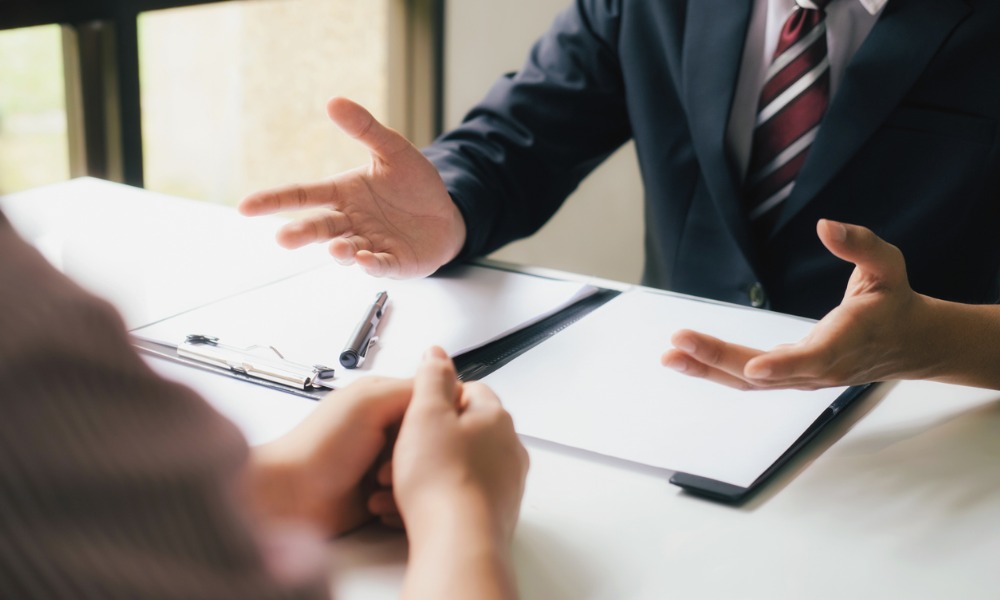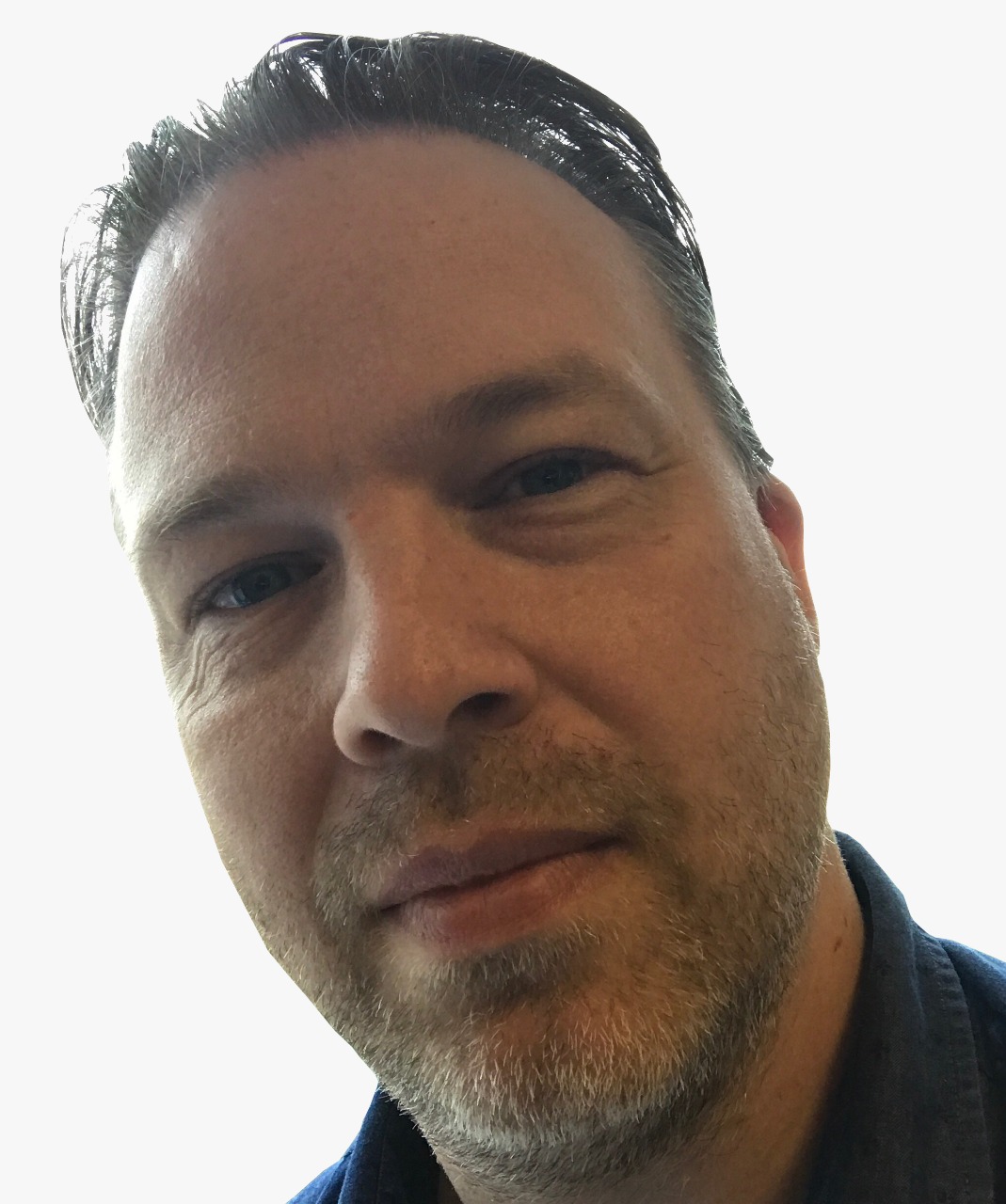 Wealth management firms face increasing threats from big tech competitors who are eager to enter the market, but there is much that can be done to fight back.
A new joint study from global tech consultancy Capco and the Stevens School of Business reveals that 92% of wealth professionals believe Amazon, Facebook, Apple, and Google are sure to want a slice of the wealth management pie and half think they are likely to cause significant disruption to the industry.
While the pandemic has made embracing technology vital for financial advisors, the bigger question is whether the industry can continue to use tech to remain competitive against big tech disruptors.
The study found that those firms that were already moving down the road to digital transformation were able to navigate the unexpected challenge of COVID better than the laggards.
"Chaos always provides new opportunities for growth, resetting the competitive landscape and potentially creating new winners and losers," said Robert Norris, associate partner at Capco. "The winners will be those who use the disruption to forge new collaborative ways of working, build powerful engagement with clients who demand firms change to accommodate their evolving digital lifestyle needs, and deploy technology to drive down costs while accelerating innovation."
Digital communications
One of the main drivers of technology usage sparked by the pandemic was digital communications.
Switching from client relationships that were frequently face-to-face to those that were exclusively on video or telephone calls, was a challenge that most advisors were able to meet.
While easing restrictions enable a return to old ways, 86% of respondents said that a mix of in-person and remote – or exclusively remote – would be their enduring method for client meetings.
Among the benefits of this, is that advisors can operate across a wider geographic area.
Client expectations
The increased use of tech for wealth professionals is not only about the pandemic of course. Digital transformation is also necessary to address client expectations.
What advisors offer clients is firms are reducing their reliance on a product-led strategy to drive growth and instead emphasizing advice that integrates a suite of financial services provided internally or with partners.
Artificial intelligence is also playing a key role in digital transformation with 67% of wealth managers saying they have taken major initiatives in AI and data analytics to support decision-making and automation for investment management.
Positioning for success
The study - "How Wealth Management Firms Can Win in Turbulent Times" – highlights four major areas in which wealth managers must position themselves for competitive success:
Strategy – moving away from product sales to relationships
Organizational change – customer at the centre
Capabilities development – talent acquisition and retention are vital
Technology – to reduce costs while improving revenue
The full study is available at https://www.capco.com/Intelligence/Capco-Intelligence/How-Wealth-Management-Firms-Can-Win-In-Turbulent-Times