Research reveals wealthy millennials are more price sensitive – but that's not all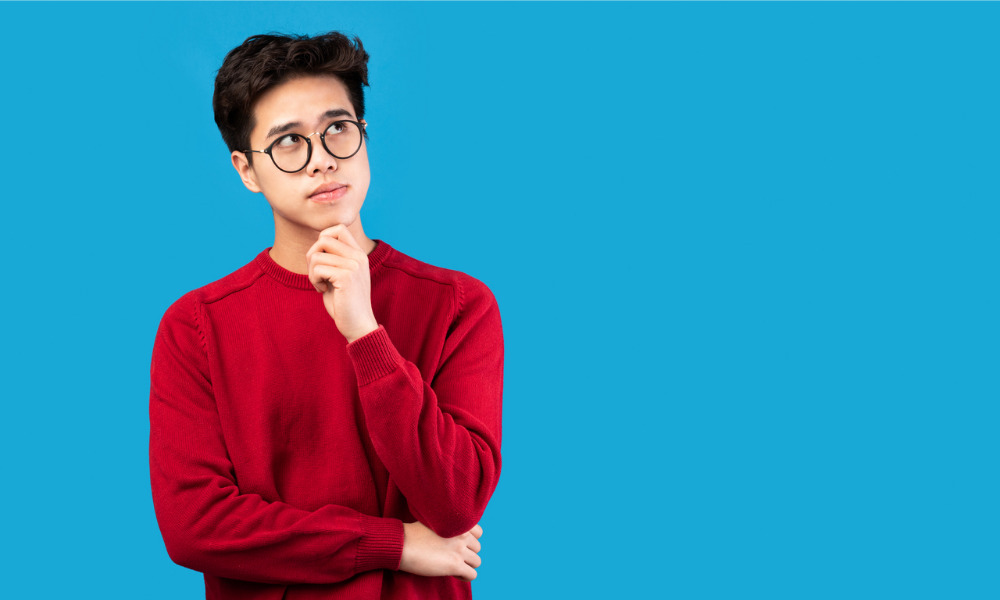 Roughly $30 trillion in wealth is estimated to be passed down from Baby Boomers to millennials in the next few decades. And according to a Capgemini Research Institute survey, they will be more selective in choosing asset management organizations than their parents and grandparents.
Nearly 3,000 high net worth individuals (HNWI), classified as people with investable assets of $1 million or more, were assessed by the French consulting business earlier this year.
It was discovered that newly wealthy millennials are considerably more price-sensitive than prior generations, particularly during bear markets.
The majority of them are changing advisors in order to discover a better match than what previously worked for them.
Elias Ghanem, head of Capgemini Research, said in an interview with Quartz, "We tend to think that the wealthy are not sensitive to fees, but of course they are because they pay a lot of fees. A lot of fees were covered by the huge performance in the past but as performance declines, fees will be more and more visible."
Another factor is the millennial "freemium" ethos that has emerged over the last decade. Younger HNWI are less inclined to pay for basic access since they anticipate it to be provided for free in exchange for data or deposits.
Approximately half of the millennials polled said they had switched wealth management firms in the previous year, citing excessive costs and a lack of digital skills as the main reasons. More than 70% of high-net-worth individuals have put money into digital assets, with 91% of those under 40 doing so.
Millennials prefer a hybrid model for advising services and information, according to Capgemini. HNWI reduced their reliance on wealth managers and became more actively involved in investing as a result of the pandemic, driving demand for self-directed tools.
"HNWIs still value human connection and may be willing to pay for it," said Ketan Samani, chief digital officer at China Development Financial, but he observed that there is a "dichotomy between full-on digitization and personal advisory from the perspectives of products, services, and distribution."