Research offers broad insight into what prospective clients are asking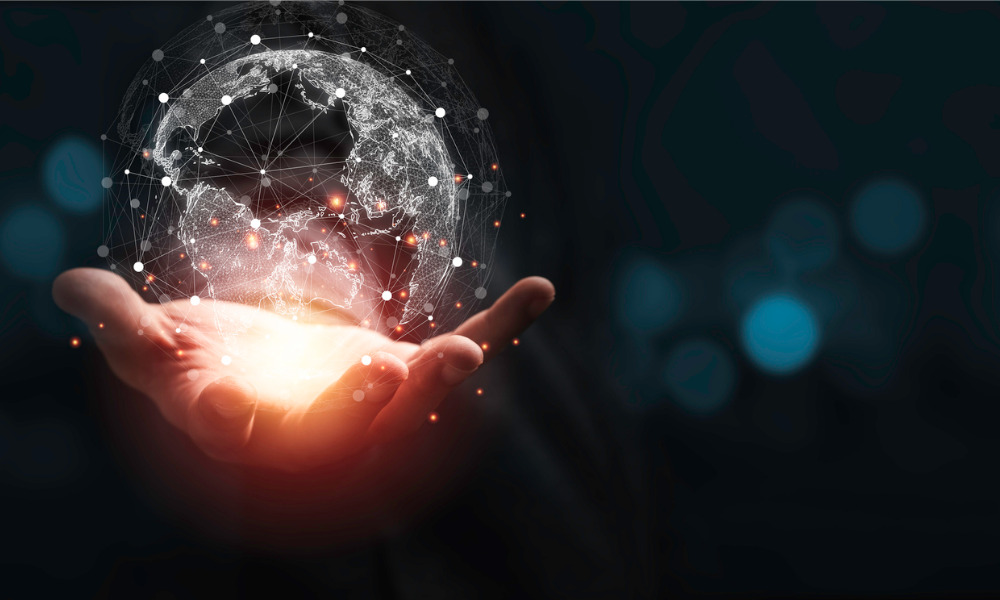 "How do I invest in cryptocurrencies?" is the most frequently Googled investment query on the web, according to a research by Investment Reviews. Data showed that, on average, 150,400 people around the world Google the question each month.
Based on the same study, these are the Internet's most Googled investment questions. Simon Jones of Investment Reviews offers a definitive response for each one:
"How do I invest in cryptocurrencies?" Most bitcoin investments are made online through well-known exchanges like Coinbase or Binance. Typically, customers will have to make a deposit, with the amount varying across sites.
"How can I start investing?" has an estimated 137,000 searches every month on average. The type of investment individuals make will totally determine how they begin. Using applications and websites, customers may trade and invest in stocks on the stock market, giving them a more independent trading experience and complete control over their money's location.
"How much should I invest when I start?" hits 64,000 times a month on average. Start with a modest sum of money when investing. Clients should trust their instinct and conduct thorough research to prevent risks.
The question "What should I be investing in right now?" rounds out the top five in fourth place with 56,600 monthly searches. Respectively, investing in stocks can be challenging for a variety of reasons, but keeping up with the news can show you what is worth investing in.
"What is passive investing? " sees 49,500 monthly searches. A passive investment approach seeks to minimize purchasing and selling while maximizing profits. It is a long-term investment that works as a "buy and hold" approach, but it can have limitations in that rapid profits are not always assured.
In sixth place, "How is return on investment calculated?" an estimated average of 39,600 monthly global searches. ROI is computed by deducting the original investment cost from the ultimate investment value and dividing that result by the investment cost. By determining ROI, you may see patterns, determine what is effective and why, and improve the planning process for all of your future investments.
"Is cryptocurrency a good investment?" with 31,100 monthly searches. Investing in cryptocurrencies is risky and takes a lot of work. Although certain cryptocurrencies are more stable than others, care should still be exercised.
"How can I trade safely?" takes on the eighth spot with 27,800 global monthly searches. The best advice is to consult an expert for concerns about any type of investment. There are actions you may take independently to safeguard both you and your money:
"What is the safest investment to make?" has 19,200 global searches each month. Investing include risk and reward without a guarantee, so it may be challenging to identify which ones are "safe."
Although they need more time and study, long-term investments like real estate have a superior track record.
Finally, "What are investment bonds?" as the top 10 question was Googled 9,400 times around the world each month on average. An investment bond is a low-risk investment technique that entails putting money into a single-premium life insurance policy that is kept in a tax-efficient manner and whose value may change.