Independent has grown through the pandemic and is celebrating being named one of WP's 5-star brokerages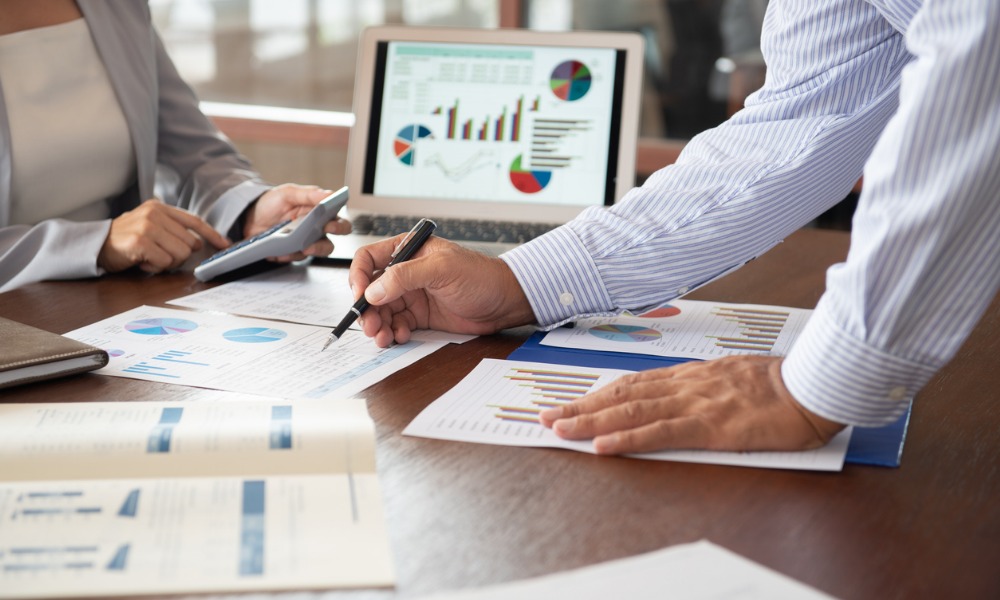 Harbourfront Wealth Management's ambition to push the industry beyond traditional public securities is gathering pace, with its CEO insisting the company is only a quarter of the way through its business plan.
The independent was named one of Canada's 5-star brokerages by Wealth Professional yesterday, an award Danny Popescu believes has vindicated the work his company has done so far in embracing technology and innovation and building long-standing relationships with its advisory teams across the country.
For a full list of WP's 5-star brokerage winners and the methodology behind the recognition, click on this link.
As the pandemic upended global businesses away from in-person operations to functioning as virtualized workforces, all aspects of Harbourfront's business required transformation, including customary relationship-building activities. Habourfront was equipped with vital tech solutions in advance and this preparedness resulted in new advisory teams switching over at the peak - and so the firm believed communication was the next crucial element to further elevate in order to support relationship-building under the new circumstances.
Popescu feels the success of this approach has been underscored by the recognition given to Harbourfront from the advisors who participated in identifying the company as a 5-star brokerage. The company also experienced its best year. Recruiting continued and existing advisors grew their books of business organically.
"We're honored to have advisors and the industry recognize our accomplishments through this award," says Popescu, CEO of Harbourfront Wealth Management.
"Our vision was not just to build another broker dealer. We wanted to push the industry to look beyond traditional, publicly traded securities. We set out to build the best alternative investment solutions for the high-net-worth marketplace and we're now starting to see the big names follow suit. Entrepreneurs have shaped the industry in the past and they're doing it again."
With a sharp focus on disrupting the industry for both advisors and clients, leading the organization with little adversity to risk, modernizing its offerings, providing full-service advisory support, as well as adding advanced wealth-tech integration capabilities to its technology hub, the company offers a comprehensive environment for established advisors.
As the global economy is witnessing positive momentum toward a post-pandemic world, Harbourfront plans to operate on a model that is conducive to providing optimal support, online and offline. Being visionaries, providing solid proof points around reliable innovation and creating trusted relationships has remained at the forefront of the company's vision.
"Beyond having a superior client offering, I believe we're also changing the lives of advisors," said Popescu.
"Well-established teams are leaving bank-owned and other large dealers and joining Harbourfront. They choose us over other independents as they realize there is substance for clients here, plus we're only a quarter of the way into our business plan, so significant upside exists for new shareholders."