Leading Canadian wealth company looks to empower advisors and PMs with state-of-the-art solutions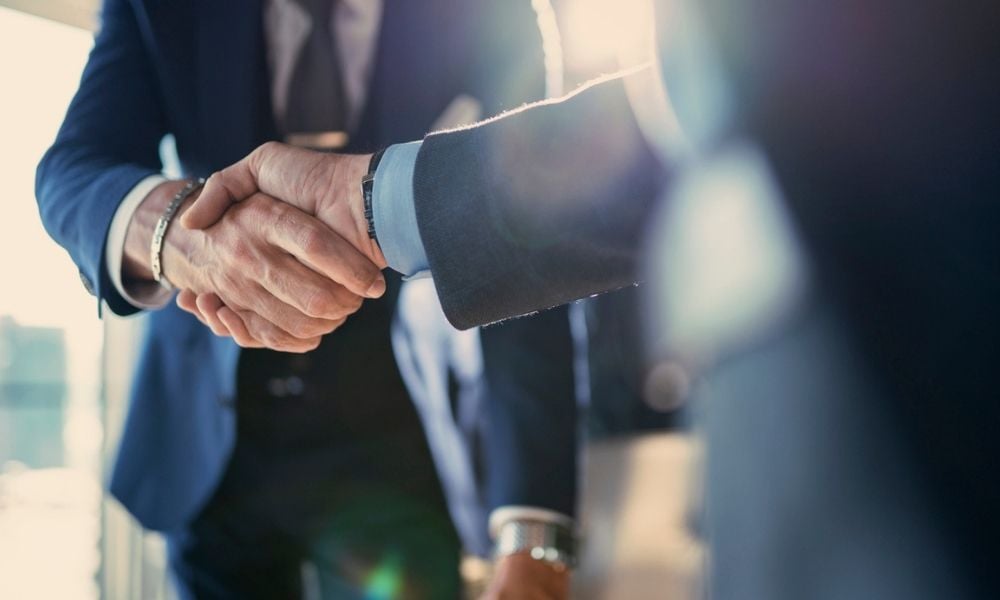 Wellington-Altus, which has established itself as a top wealth advisory company in Canada, has announced a strategic partnership to empower advisors and portfolio managers within its network.
Under the firm's new partnership with Envestnet, Wellington-Altus advisors and PMs will be able to access a unified financial wellness ecosystem that intelligently connects advisor and client experiences.
"We're forging ahead at tremendous speed and Envestnet's innovative ecosystem of portfolio management tools will future-proof our business as we continue to attract top-tier advisors and deliver the gold standard in client services," said Shaun Hauser, founder & president, Wellington-Altus. "We're all about enabling our advisors and I am confident that they will feel the impact of this new technology daily."
Wellington-Altus and Envestnet are in the process of creating a bespoke implementation of the platform. Once that's completed, advisors and portfolio managers at the firm will gain access to comprehensive data analytics within Envestnet's Enterprise Portal, which will support data-driven, hyper-personalized financial plans and advice. Beyond that Envestnet's unified managed account platform streamlines the integration of third-party discretionary accounts into diversified global portfolios.
"We consistently seek to provide more advisors across North America with the data, solutions, and technology they need to empower their clients to live an Intelligent Financial Life," said Louis D'Addario, managing director and head of Institutional Business Development, Envestnet. "The capability to help clients understand the impact of what they spend today on what they save tomorrow, and incorporate tailored investment strategies that can help them improve short and long-term outcomes, is an asset as Wellington-Altus continues to thrive in this ever-changing industry."
As Wellington-Altus crosses the $20-billion AUM milestone, the firm is continuing on its trajectory of exponential growth powered by its leadership in innovation and client-first focus.
"Our team of advisors and portfolio managers want sophisticated, tailored solutions that deliver end-to-end value to their practice and clients," said Danny Stoller, chief operating officer, Wellington-Altus. "It's important to us that our team is empowered with the best technology on the market, and that is what Envestnet brings to the table. What we're building with Envestnet will significantly level up our capabilities as a firm."