Collaboration brings a digital-first approach of retail trust services to Canadians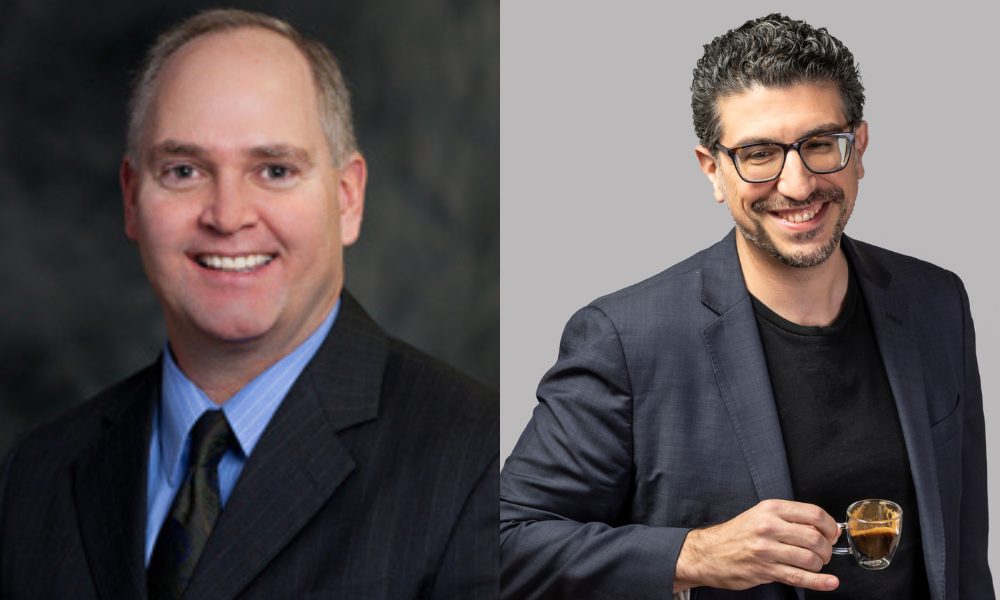 Canadian startup ClearEstate has inked a partnership with Sorrell Private Trust (SPT), a non-deposit-taking trust company.
The collaboration of the Canadian start-up with SPT enable both parties to offer all Canadians a full range of retail trust services for the first time using a digital-first approach.
ClearEstate is now able to provide estate planning services to Canadian clients across the country in the same efficient and customer-focused manner that it has since inception.
"Sorrell Private Trust strongly believes in this combined offering. We will transform how the Canadian trust industry operates," Jamie Kidd, CEO of Sorrell Private Trust, said in a statement (pictured above, left). "I have been in this business for 30 years - and I've been waiting for a solution like this one since I started."
Read more: Four effective estate planning strategies for high-net worth clients
"The beauty of the partnership with Sorrell Private Trust is that it further increases ClearEstate's capacity to help Canadians plan and administer their estates as efficiently as possible. We're keeping it accessible, affordable, optimized, quick, paperless, and adapted per province through our platform," added ClearEstate CEO Davide Pisanu (above, right).
As independent entities, both ClearEstate and SPT want to partner with advisors to make their services available to their clients, the platform said in a statement to Wealth Professional.
"We know that end-of-life conversations and planning have a material impact on advisor-client satisfaction as well as increase investment intent of those clients with their advisor," ClearEstate said. "By making our services available to a broader segment as well as increasing customer satisfaction, we think that there is a lot to gain for advisors."
Read more: Three ways to help clients plan for end of life
ClearEstate sees the combination of its platform and services with SPT's trust expertise retail trust services as especially pertinent to an underserved market.
It aims to democratize and improve access to traditional trust services including executor agency, professional executorship, and management of testamentary trusts. With its capabilities, the platform says it is putting such services – which were previously inaccessible to millions of Canadians working with banks and trust offices – within customers' financial reach.
ClearEstate uses technology and a team of committed trust professionals to transform the market, improve efficiency and transparency, and ultimately lower costs for the end user.