InvestCloud co-founder walks through challenges and possibilities in teaching clients and DIY investing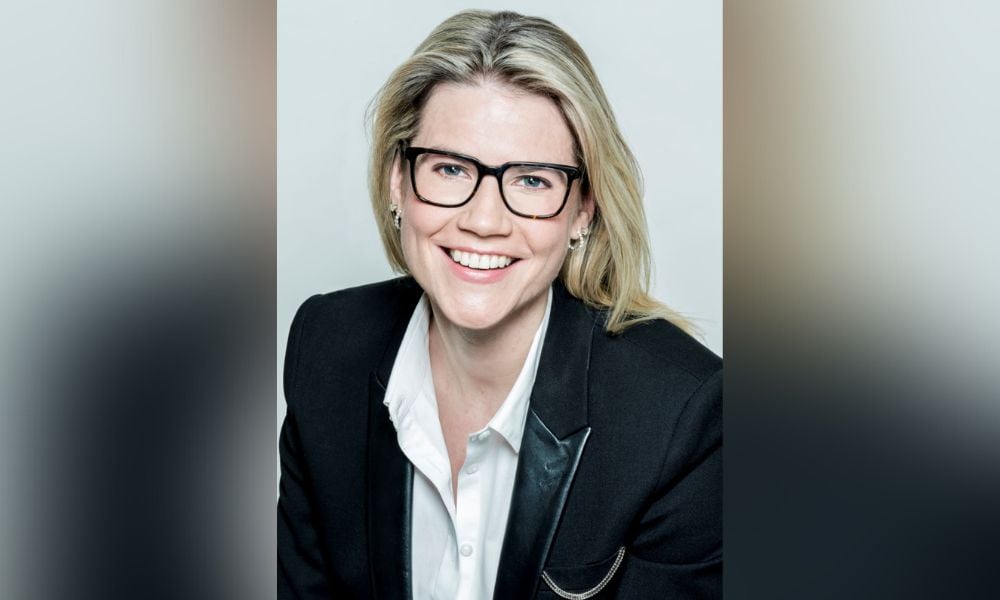 As the wealth industry shifts from an investment and product-based value model to a more service-oriented business, the need for firms to offer personalized services is becoming all too clear. And while firms and advisors can use technology to help meet that challenge, that effort should start with a clear objective.
"You really have to ask some key questions," says Yaela Shamberg, Co-founder and Chief Product Officer at InvestCloud. "For example: 'How do I serve my clients? How do I create things that are intuitive? How do I create things that are meaningful to them, and let them choose a little bit?' I think that's where we start to see real differentiation."
One potential piece of the client personalization puzzle, Shamberg says, seizes on their desire to engage with and gain visibility into their portfolio through different information sources. It's easy enough for people to create a watchlist of news streams on their preferred online media outlets, but firms can retain more engagement with the client by providing them with curated news content as well as market research.
"Don't say you're not going to show them how the markets are doing, because they're just going to go somewhere else," Shamberg says.
The need for information cuts across different client segments. Among the firms InvestCloud works with, Shamberg says there's an appetite for education among companies who want to support their people with wellness and financial education, as well as advisors working with mass-affluent families who want to be informed on different topics. For firms, the power of content-based engagement will depend on their ability to meet clients based on their stage of life, and adapt to their changing needs.
Being to walk alongside clients on their wealth-building journey will be especially important for some firms wanting to future-proof their business. According to Cerulli Associates, as much as US$68 trillion could be transferred between generations over the next 25 years. That's not to mention the so-called HENRYs – high earners who are not rich yet – who may be in particular need of professional guidance as they ascend to higher levels of wealth for the first time.
"The challenge for a lot of wealth managers will be how to provide the right level of digital tools for people to start engaging with them, but also in a scalable way that their business can support," Shamberg says. "You can't necessarily make 400 exceptions for clients that are in different places of their life. On the human resource side, there's also the question of whether they even have the staff for it."
Investment personalization presents another potential avenue for firms to explore. While the rise of robo advisors and DIY investing hasn't been the existential threat to traditional wealth advisors that some claimed it would be even a half-decade ago, it did change the game by setting a higher expectation of choice and control among a younger generation of investors.
The array of choice can be dizzying to say the least. Innovation in the fund space has led to products with exposures to different sectors, asset classes, regions, and themes. The development of ESG portfolios also allows more investors to allocate capital according to their values and desired impact on society, creating a new dimension for people to calibrate their investment decision-making.
"When you look at the rise of Robinhood, it just goes to show that people want to play around as well. So why not have a series of accounts the advisor manages for the client, and have another one that's self-directed but also on the firm's platform? That way the advisor can see what their clients are doing, and have conversations if it's relevant," Shamberg says. "Some clients may also want to be really engaged with their investments, while others will be more hands-off but still want to keep an eye on things. So I think having those digital tools in place can open up a world of choice."
Get wealth technology news here.