Financial giant announces organization-wide rollout of digital tool as part of commitment to empower clients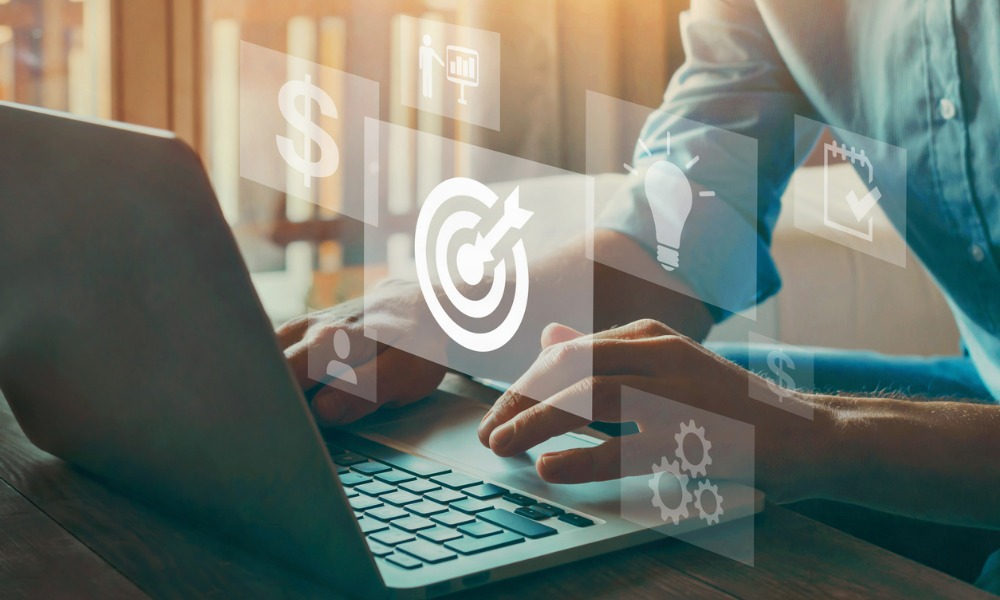 Sun Life has reaffirmed its commitment to financially empower Canadians through a new wealth technology partnership.
The company is giving access to the best-in-class digital financial planning tool offered by Conquest Planning to all its retail clients, including online clients, group retirement plan members, and clients working with Sun Life advisors.
Notably, Sun Life is the first Canadian organization to roll out the technology across all its wealth and insurance service platforms.
With access to the same platform, all of the firm's clients and advisors will have a consistent and seamless digital experience. It will also free up more time for Sun Life's advisors, as well as its financial services and retirement consultants, to work on providing valuable holistic advice.
"This new tool will allow us to respond to Clients' evolving needs proactively and faster than ever, while still offering the unmatched expertise of our employees and advisors," said Véronique Dorval, senior vice-president, Client Experience Office, at Sun Life. "Conquest's digital tool will help us stay connected to our Clients across all our wealth and insurance offerings, enabling us to develop a comprehensive profile to fit their individual needs."
With artificial intelligence and real-time collaboration capabilities, Conquest's digital application helps clients, set, track, and continuously adjust personalized goals, with dynamic strategy recommendations provided to support the goals they define.
Both retail clients and group retirement plan members at Sun Life will have access to a visual dashboard – including calculators and sandbox scenarios – to help them weigh different life events and different adjustments to their long-term plan.
"At Conquest Planning we believe in the concept of One Plan. Each Canadian has unique wishes and our application scales to offer a hyper personalized plan based on the ever-changing needs of each distinct individual," said Brad Joudrie, chief revenue officer at Conquest Planning. "Partnering with Sun Life to ensure all Clients receive a financial plan is an exciting endeavour to truly drive financial wellness to more Canadians."