Canadian wealthtech platform seals its biggest deal with white-label solution for thousands of advisors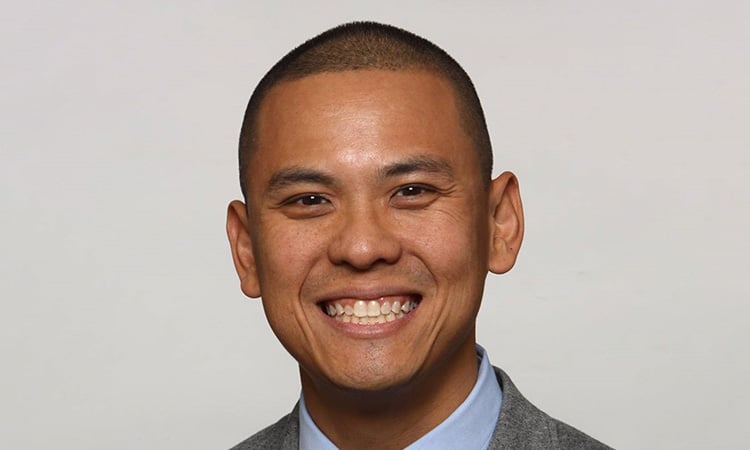 FindBob, a Canadian succession-planning platform, has partnered with Raymond James Financial, securing access to its vast US$930 billion AUM independent network of advisors.
FindBob will provide Raymond James with a white label "Practice Exchange" platform comprising of a new marketplace, enhanced practice management and education elements, and M&A tools. A cloud-based product, it uses algorithms to match prospective sellers and successors, while also providing advisors with tools to help implement a succession strategy.
The partnership is the result of two years of talks and trials, and has already been subject to a staggered national rollout.
FindBob founder and CEO Roland Chan told WP the agreement represents the biggest deal for his company in financial services. And he said that the conpany's journey from humble beginnings to partnering with "one of the most important financial institutions in the world" marks a significant achievement.
He said: "We couldn't be happier – and the relationship [with Raymond James] couldn't be better. We're working with a succession and acquisition team, and these folks are as passionate, if not more passionate, about helping address growth and transition goals for the distribution network. They needed a way to scale, and that's what we're offering."
The Practice Exchange platform focuses on three key areas to help advisors. Firstly, access to a marketplace powered by matchmaking algorithms; secondly, educational resources and planning tools; and, thirdly, an online deal room that enables advisors to take control of the succession process, providing confidentiality and a selection of potential buyers.
Features also include valuation tools as well as catastrophic planning agreements to help advisors protect their business, staff and loved one. Chan said the meeting room is a particularly exciting aspect of the platform, providing a "powerful space" for advisors who want to source potential candidates within the Raymond James network.
"This reflects how I feel deals in the M&A actually get done – and that's privately and confidentially," he added. "But unlike a public deal-listing service, advisors who are looking to sell or find a successor retain total control and confidentiality over whom, how and when they will approach their buyside targets. We also provide a really secure space for them to review agreements, perform due diligence, in addition to meeting future partners."
Despite the positive impact of the partnership, Chan believes that, generally, succession planning is neglected by advisors and that the majority lack a formal succession plan. He said: "It's even more important now, in the age that we're living, to provide continuity of service and to ensure advisors are upholding their fiduciary obligation that we have to consumers. The timing is right for organizations to embrace solutions, like FindBob, or to think about creative ways to engage their advisors on this topic."
Robert Goff, vice president, Succession & Acquisition Planning at Raymond James, added in a release: "After working with advisors to understand the key areas from which they can benefit, we're excited to be rolling out our Practice Exchange platform, as we continue to support financial advisors in expanding or exiting their business – on their own terms. FindBob has been a tremendous and collaborative partner in bringing to life and customizing this extensive platform so that Raymond James advisors can fully benefit from this comprehensive offering."