Open architecture and advanced portfolio solutions promise to enable holistic, bespoke financial planning solutions for clients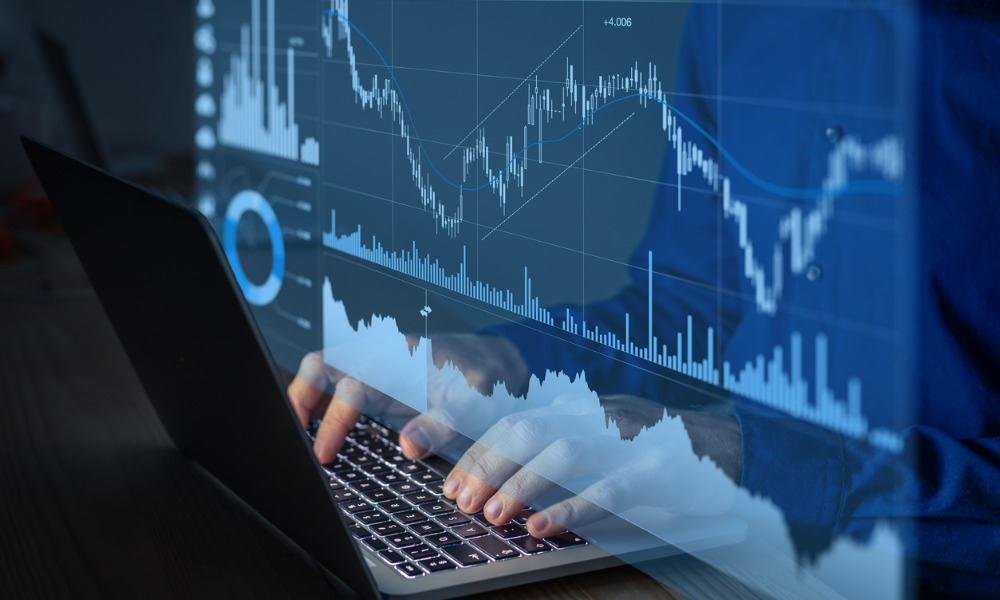 Pursuing an ambitious growth strategy, Richardson Wealth, the wholly owned subsidiary of RF Capital, has selected Envestnet to provide portfolio management tools and a unified managed account platform.
According to a statement announcing the move, Envestnet was overwhelmingly approved by a committee of Richardson Wealth advisors across Canada, particularly for its open architecture and the advanced portfolio solutions it offers.
Kish Kapoor, president and CEO of RF Capital, underscored how its goal "to make Richardson Wealth the brand of choice for Canada's top advisors and their high-net-worth clients" is supported by the strategic partnership.
"Envestnet allows us to expand our definition of advice and address our clients' entire financial lives in an intelligent, connected way," Kapoor said. "This is a wonderful union of two like-minded companies."
Sarah Widmeyer, director of Wealth Strategies at Richardson Wealth, praised Envesnet's state-of-the-art offering as a way to help its advisors remain competitive amid the ever-evolving marketplace.
"When you take into account that more than 106,000 advisors across more than 5,100 companies, including 47 of the 50 largest US wealth management and brokerage firms leverage the Envestnet platform, I can safely say our committee has made an incredibly astute call for today, and for our future," she said.
In-depth data analytics within Envestnet's Enterprise Portal will be available to advisor affiliates of Richardson Wealth as they seek to provide clients with holistic, hyper-personalized solutions. The firm's internal portfolio managers, meanwhile, will be able to integrate third-party discretionary accounts into diversified global portfolios, sans the administrative burden such integrations usually entail.
"Our data-driven portfolio management tools, and our unified managed account platform, will empower Richardson Wealth's advisors with the intelligence, insights, and guidance they need to make a stronger impact on every client's financial life," said Louis D'Addario, managing director and Head of Institutional Business Development at Envestnet.