Digital platform provider unveils agreements to support two BC-based independents with cutting-edge technology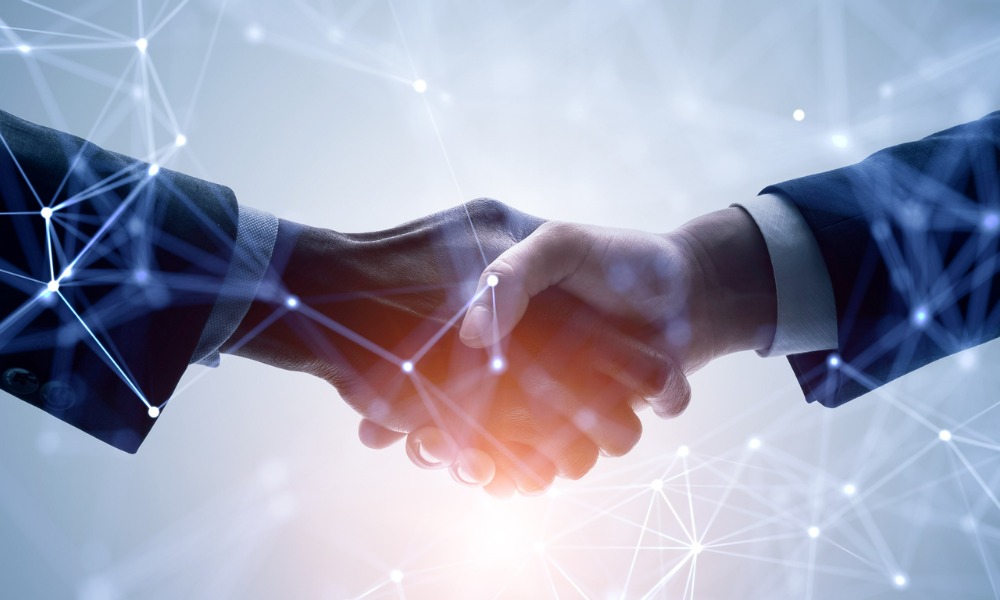 Purpose Advisor Solutions (PAS) is expanding its presence in BC's wealth space as it announces strategic arrangements with two independent wealth firms.
Westmount Wealth, a Vancouver-headquartered independent that provides fiduciary advice and services to high-net-worth families and small businesses, will use the PAS platform to accelerate its growth as well as offer its clients an industry-leading digital experience.
"After two years of extensive research, we feel that PAS has the best combination of technology, talent, and financial backing to help us achieve the next phase of our business while furthering our culture of independence," said Westmount Wealth CEO Lorenzo Pederzani, who leads the business alongside Matthew Evans.
"Their focus on innovation and delivering an outstanding client experience is representative of the firms we want to help achieve their growth and business objectives," Jeff Gans, CEO of Purpose Advisor Solutions, said of the Westmount Wealth team.
That partnership comes on the heels of a collaboration announced between PAS and OceanFront Investment Counsel, an independent firm that provides collaborative and comprehensive advisory services to a select number of HNWIs, families, and trusts. With an office in downtown Vancouver, Oceanfront offers complex financial planning and manages a wide spectrum of custom portfolio strategies.
"This partnership provides OceanFront with access to cutting-edge industry technology that allows us to fully integrate our software platforms and helps support our goal of having an independent, best-of-class client offering," said Bruce Lindsay, founding partner of OceanFront.
With PAS's digital platform and operational solution for advisors and portfolio managers, OceanFront has been empowered to efficiently manage its own practice and establish itself as a thriving independent wealth business.
"The OceanFront team is a highly experienced and impressive group," Gans said, complimenting the firm's commitment to providing a robust planning and investment experience for its clients. "We are confident that OceanFront will benefit from the entire PAS platform to drive its continued growth."