New partnership allows PMs and financial advisors to access proprietary digital platform for their clients' benefit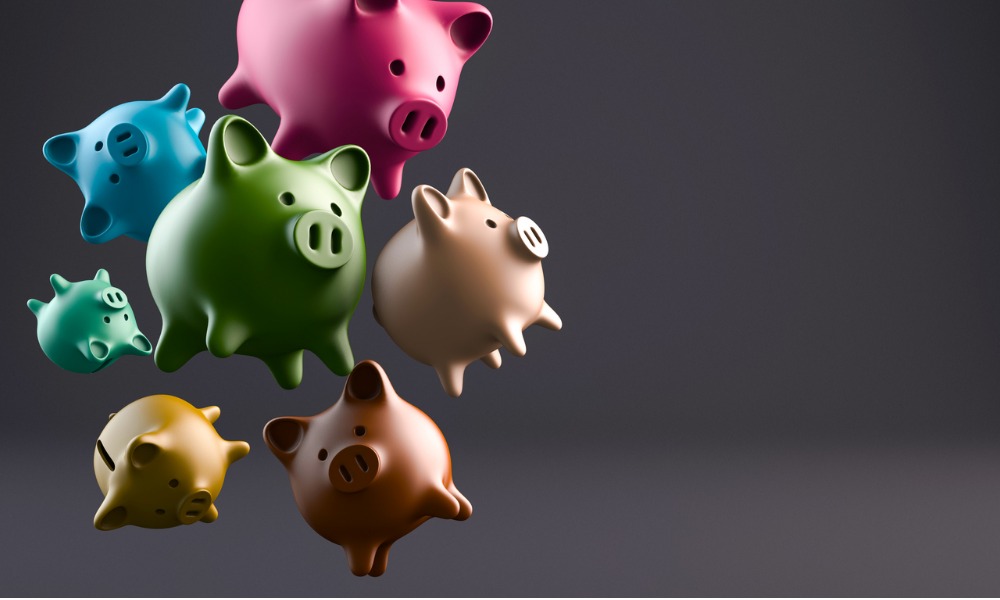 Purpose Advisor Solutions (PAS), a technology platform and services provider for independent financial advisors and portfolio managers, is stepping into the group-plan business.
Through a partnership inked with Link Investment Management (Link), an innovator in employer-sponsored compensation plans, PAS is beefing up its ecosystem of services and digital tools with Link's online employer experience platform, which includes paperless plan administration as well as support for a broad array of group savings, pension, equity, and health spending plans.
"As fintech companies, both Link and Purpose Advisor Solutions are focused on leveraging innovation and next-generation technology," said Link President and CEO Brian McClennon. "We're excited to be teaming up with PAS to offer its portfolio managers and financial advisors access to our proprietary digital platform, portfolio management services and dedicated plan servicing for the benefit of their clients."
Purpose has also taken a minority stake in Link through a financing round that included an undisclosed group of other investors. To date, Link has raised over $9 million through private investment rounds.
The Link-PAS partnership is expected to offer multiple benefits to portfolio managers and advisors, such as:
Providing a wide range of plans for clients including defined contribution pension plans (DCPPs), group TFSAs and RRSPs, deferred profit sharing plans (DPSPs), employee share purchase plans (ESPPs) and health spending accounts (HSAs);
Comprehensive plan support to let employers select the right plan for their employees; and
Greater reporting and insights that advisors can use to help guide employee decision-making.
"Our advisors have been clear on the need to extend their individual client relationships into workplace and group savings plans," said PAS Managing Partner J-F Courville. "Our partnership with Link allows them to deepen their service offering while fostering a closer connection between personal and group savings for more holistic advice. We are excited to actively participate in this evolution by partnering together."