WealthBar's announcement marks the first time a financial technology company in Canada has offered a full-service, low-cost group plan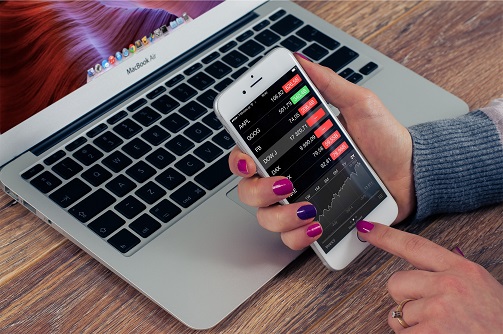 Online wealth manager WealthBar.com has introduced a new full-service, low-cost group registered retirement savings plan.
"Companies that want to support their employees in saving for retirement" can purchase the RRSPs "for a fraction of the cost of traditional plans," WealthBar stated in a release.
The plans also provide group members with a dedicated advisor, an individual financial plan and individually tailored investment advice, the company stated. The announcement marks the first time that a financial technology provider in Canada has offered a full-service, low-cost group plan.
Fees for WealthBar's plans will cost less than 1%, compared to the industry standard of 2-3%, the company stated. The plans will also feature more transparency, automatic rebalancing and better investments, WealthBar said.
"At WealthBar, we often find ourselves advising people who come to us with traditional group RRSP plans," said WealthBar co-founder and CEO Tea Nicola. "This has given us a lot of insight. Unfortunately, it's a familiar story: offerings are limited, while fees are high. It's just not necessary."
According to WealthBar, most group RRSPs are offered by large insurance companies and have a narrow choice of products, often coupled with little to no individual advice.
"HR professionals get a lot of financial questions from their employees that they cannot answer," Nicola said. "Employees often select the wrong portfolio for their circumstances, or just don't participate at all. By having a direct line to a dedicated advisor, HR professionals can confidently send their employees to WealthBar for that advice. This increases participation and ensures they're invested in a plan that's tailored for them."
The WealthBar RRSP also automatically becomes a low-fee personal plan when an employee leaves a company or retires.
"We're looking to truly transform the group benefits industry," Nicola said. "If employers can have a group RRSP at a fraction of the traditional cost, with a higher level of service, transparency and better convenience, it should be a no-brainer to switch."
Related stories:
Robo advisor hits a milestone
Advisors: Technology is a must for attracting millennials