Wealthtech firm snaps up software company to bolster service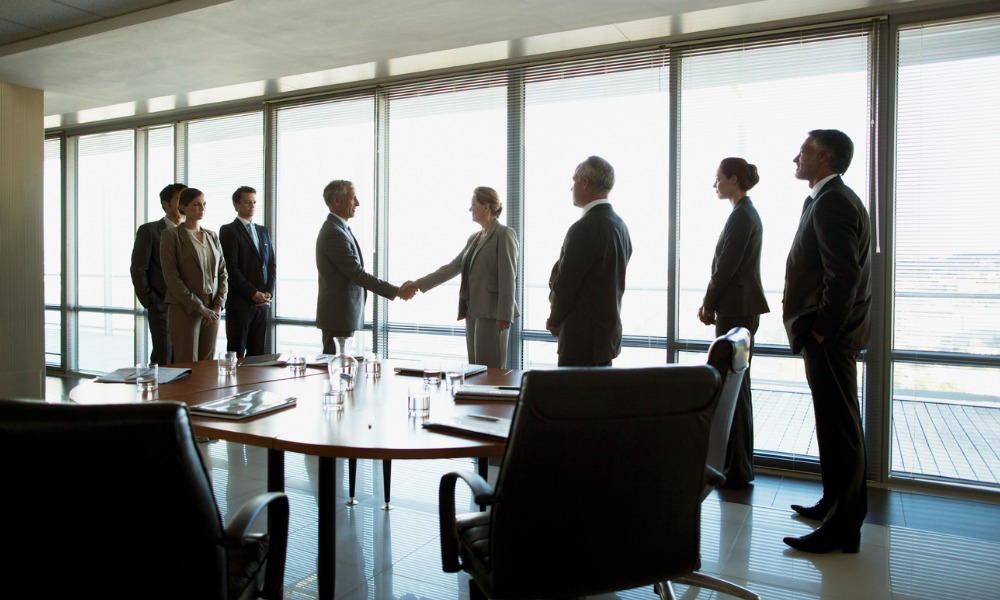 PureFacts Financial Solutions has announced the acquisition of Xtiva Financial Systems, Inc., an industry leader in sales performance and incentive compensation management software.
PureFacts, a provider of revenue management solutions for the wealth industry, with offices in Canada, US, and Europe, said in a press release the deal reaffirms its dedication to providing its clients with seamless, end-to-end revenue management solutions.
"We're thrilled to welcome Xtiva to the PureFacts family," said Robert Madej, Founder, and CEO of PureFacts. "From day one, we have focused on providing our clients with the most flexible and transparent solutions to make growth easier. We know that better revenue management leads to greater revenue growth, and a key piece of that puzzle is developing and managing strategic incentive compensation plans. Our best-of-breed revenue management solution gets even better with Xtiva's impressive track record and deep domain expertise."
With Xtiva's cutting-edge technology and proficiency in incentive and performance compensation management joining PureFacts' experience and industry-leading infrastructure for gross and net fee calculations and reporting, the purchase brings together two very complementary firms.
"Joining forces with PureFacts is a natural next step for Xtiva," said Thomas J. Moysak, CEO of Xtiva, "Our shared commitment to service excellence and technical innovation, as well as our complimentary corporate values, make this a winning combination for both of our two companies and our customers."
The merged business, operating under the PureFacts brand, will continue to provide the same support to clients. Moysak and other Xtiva executives will be a part of the PureFacts leadership team and work directly with Madej, sharing best practices in operations that will help the new company succeed. The development, back-office, and marketing efforts of both businesses will be integrated by the leadership teams.