Company expands into Atlantic Canada with addition of SBW Wealth Management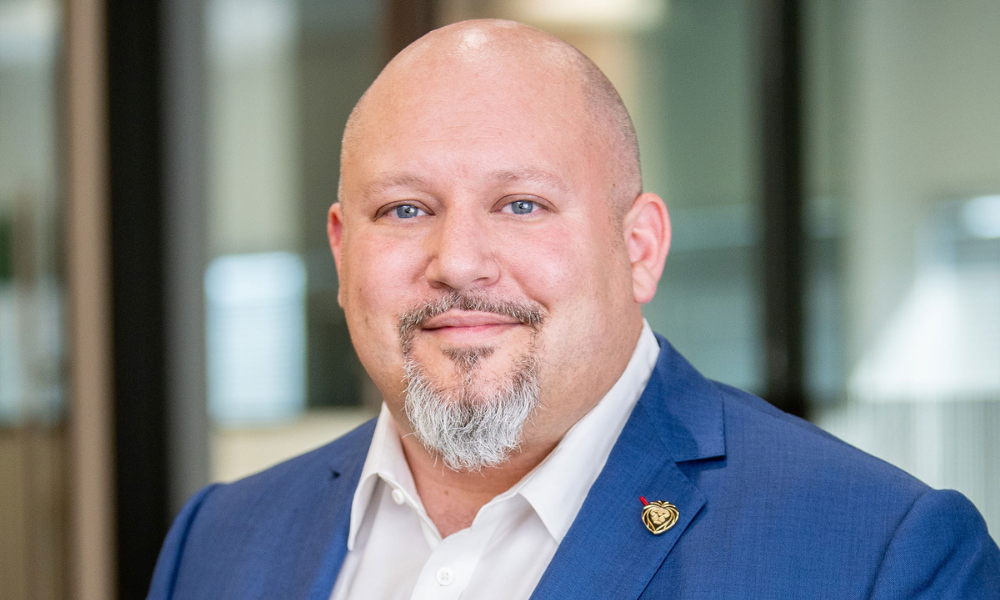 Q Wealth Partners' country-wide expansion has entered new territory after the addition of SBW Wealth Management.
The company's partnership model enables each advisor to operate their practice under their own brand, leveraging increased scale and a next-generation technology platform. SBW, meanwhile, serves a select group of families and businesses. Partners Roger Sinclair and Andrew MacKinnon, both CFPs, recently added three experienced team members to support their growth but decided they needed to revisit their business model.
Sinclair said the firm was originally looking for a platform that would provide a more robust investment offering. However, it was quickly turned on by Q Wealth's "forward thinking" and bought in to its emphasis on client experience.
Jared Rabinowitz, founding executive partner of Q Wealth Partners, told WP: "We see in SBW limitless growth potential due to their long-standing reputation in the area. As is the case with many quality firms, their focus was entirely on servicing their clients and not building infrastructure to manage growth. Our expertise of practice management and back-office support will turbo charge the growth engine of the firm."
Deborah Frame, currently a registered Q Wealth Partners Portfolio Manager, will join the SBW team to provide portfolio management services.
MacKinnon added: "Even in the initial conversations we've been having with our clients, they can see the expanded technology and communication tools available to them. The discovery process allows us to understand our clients in a more personal and intimate manner, while the aggregation tools provide us the numeric data points to ensure clients are staying on track with their goals."
SBW's move promises to kick off a busy fall for Q Wealth. "We anticipate adding a new partner firm each month for the foreseeable future" added Clive Cholerton, executive partner Q Wealth Partners. "We have just completed building our new transition application, 'Q Move', which digitizes the entire process of data migration to digital client signature to asset transfer – allowing us to keep up with this demand of firms leaving IIROC and MFDA and wanting to join the PM world."