Wealthtech firm's InvestorEQ tool promises to transform practices with increased client connection and impact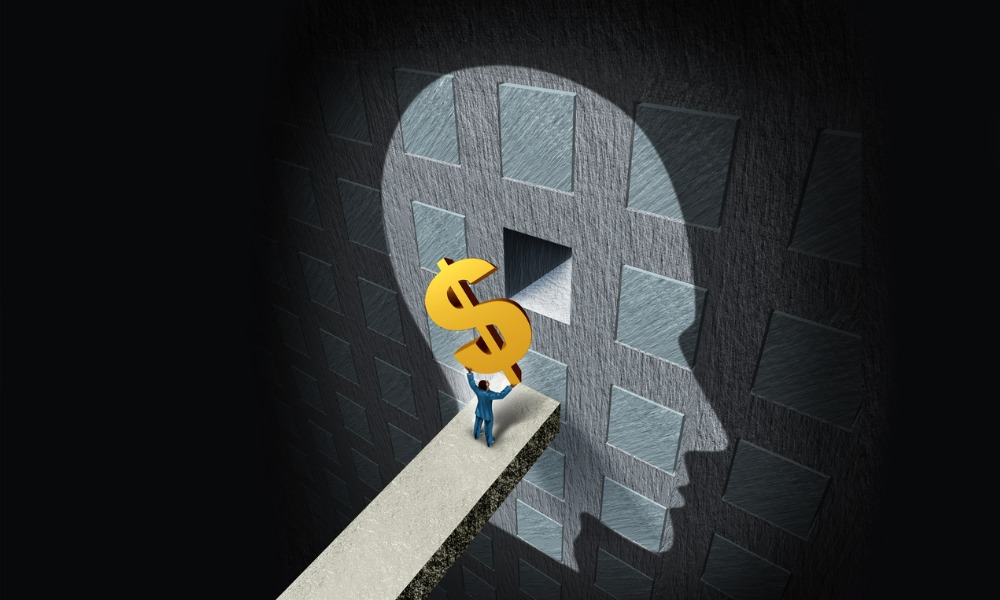 Shortly after being selected for VentureLAB's pre-accelerator support program, Pascal WealthTech is making one of its most powerful tools more readily available to advisors across Canada.
InvestorEQ, the behavioural finance tool at the heart of the company's integrated digital wealth management platform, is now available as a standalone tool.
"What advisors really want to hear from their clients is 'my advisor gets me'. InvestorEQ gives advisors more of those moments," said Pascal CEO Howard Atkinson. "It's KYC (Know Your Client) meets CKY (Client Know Yourself)."
Using scientifically validated psychometric modules, InvestorEQ has the ability to generate a better client picture with eight investor profile and a dynamic risk range, which helps financial advisors obtain deeper insight into their clients' behaviours. Clients, for their part, are also provided with an opportunity to reflect on and know their own motivations better.
"We had an incumbent behavioural finance tool we were using but found it didn't deliver the relationship building we wanted," said Gerald Zengeya, Business Optimization Strategist at Wealth Stewards, a boutique wealth management firm and winner of the Global Financial Planning Awards for Canada in 2017 and 2018. "Relationship management is at the core of our firm and InvestorEQ helps our team to fully understand our clients and allows us to truly demonstrate our wealth management experience and wisdom."
That testimony is bolstered by research from Syntoniq, a global leader in behavioural science and Pascal's partner in implementing the solution. It found that advisors using InvestorEQ saw an 85% increase in prospect conversions, as well as 160% growth in referral rates and a 78% increase in client engagement.
"We're excited to be working with Pascal to deliver BeSci solutions to the Canadian market," said Brian Pasalich, Syntoniq Co-founder and CEO. "Their team understands that making an emotional connection with clients is at the very heart of the advisor-client relationship."