Fintech provider to receive advisory support as it takes digital wealth management platform to market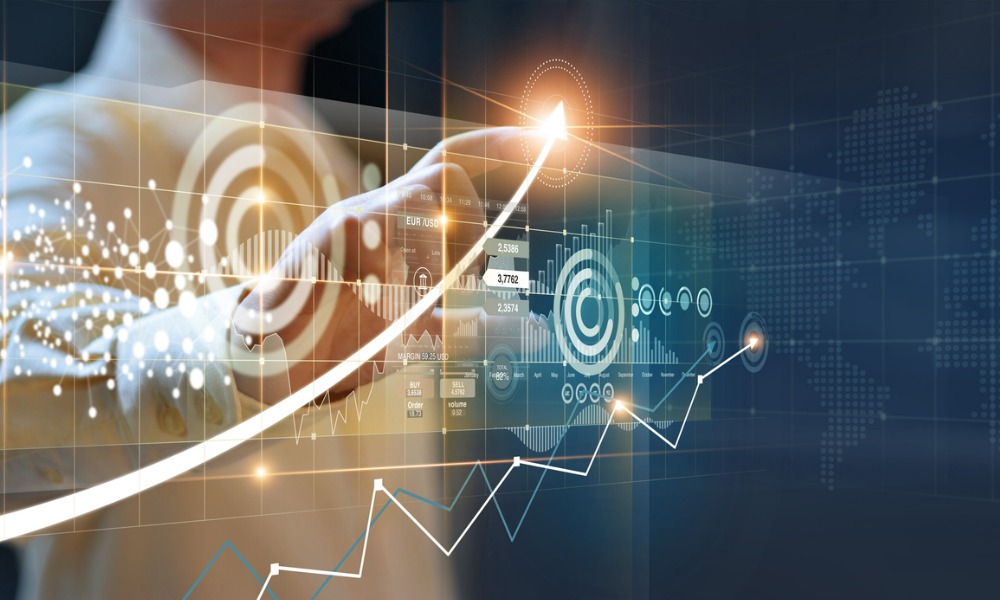 Pascal WealthTech is gearing up to take its digital wealth management platform to market, and it will be getting serious help along the way.
Following a rigorous evaluation process, Pascal has been selected by ventureLAB as part of a Pre-Accelerator Support (PSP) program to help grow globally competitive tech titans that build to scale in Canada.
"Being selected to participate in this leading accelerator program is a further validation of our digital wealth management technology and leadership team," said Pascal CEO Howard Atkinson in a statement announcing the news. "ventureLAB has a strong record of success in helping build leading enterprise software companies and we are excited to be working with their advisors as we take our platform to market."
Pascal provides an integrated, intelligent, and intuitive digital platform that serves as an end-to-end solution for independent advisors, family offices, portfolio managers, and enterprise wealth management firms. Aside from fully digital onboarding and compliance, the firm offers an intelligent portfolio builder, integrated client engagement tools including a mobile app, and behaviour finance-based profiling through its InvestorEQ solution, previously known as InvestorDNA.
"We thought InvestorEQ better reflected the emotional connection between advisors and clients when they use this powerful behavioural finance tool," a spokesperson for Pascal told WP.
In the statement, ventureLAB Venture Growth Advisor Garry Chan praised Pascal's leadership team as "one of the best we've ever seen.
"They have the experience and expertise to achieve their bold vision for the wealth management industry," he said.
"Pascal is poised to provide an important solution for the wealth management industry," added Chris Cory, ventureLAB Venture Growth Advisor. "We're here to help them open doors as they complete their Series A round and provide an important second set of eyes as they go-to-market and beyond."
A leading global founder community for hardware technology and enterprise software companies in Canada, ventureLAB is one of Canada's biggest and most diverse tech communities. With initiatives across areas such as capital raising, talent retention, and commercializing technology, it has helped thousands of companies create over 4,000 jobs and raise more than $200 million in investment capital.
"The commitment of the growth advisors is what makes ventureLAB such an outstanding accelerator program," said Frances Zomer, Pascal founder and CFO. "They're engaged partners who understand what it takes for Pascal to realize it's mission to be a wealthtech leader by designing the digital technology that makes the advisor's world better."