Digital relationship marketing firm elevates client engagement with exclusive content, experiences, and privileges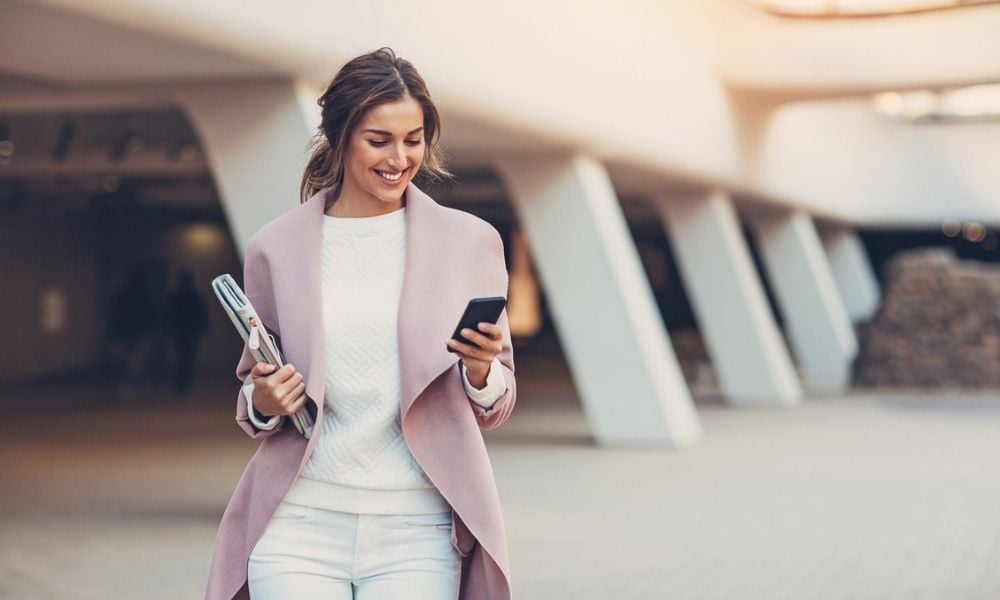 Pascal Wealthtech is enhancing its ability to foster deeper advisor-client relationships through a newly announced acquisition.
The firm has announced an all-stock deal to acquire Living Wealth Media, a digital relationship marketing platform that's built and designed for wealth advisors.
By adding to InvestorEQ, Pascal's behavioural finance tool for financial advisors, the transaction expands the firm's digital client engagement offering for financial advisors. It's also a significant intermediate step as the firm finalizes the development and testing phase for its integrated wealth management platform to enter the market in Q1 2022.
"We were looking for a strategic partner to strengthen the digital engagement component of our platform and were impressed with Living Wealth's holistic approach to wealth," said Pascal President and CEO Howard Atkinson. "Living Wealth gives Pascal a new digital tool that empowers advisors to go deeper with their clients, to deliver the personalization that is necessary for advisor success."
Living Wealth, which will continue as a standalone product, provides a holistic approach to help advisors enrich the way they engage with clients. The digital platform, made specifically for financial advisors, gives clients exclusive and curated access to content, memorable experiences, and substantial privileges across 12 areas of life enrichment and lifestyle benefits. Messages are branded to the advisor and delivered on their behalf, allowing them to build deeper, lasting client relationships.
"We immediately felt a strong alignment with the Pascal vision to make the advisor's world better," said Ken Blakeley, managing director of Living Wealth, who'll also be serving as executive vice president of Client Engagement at Pascal. "As part of the dynamic Pascal brand, Living Wealth will be able to grow its current offering to enterprise clients while creating new content programs for the Pascal platform.
"It's exciting to have Living Wealth join the Pascal WealthTech family," said Paul Dinelle, Living Wealth Chair, who will join the Pascal board as a director. "Together we're providing the digital tools financial advisors need for success today."
"We are excited to welcome Living Wealth to the Pascal team," Pascal founder and CFO Frances Zomer said. "Client engagement is a core component of the modern advisor practice, and this acquisition enables us to develop innovative programs to help advisors better connect with their clients."