Fast-growing Canadian investment management firm adds two Calgary-based professionals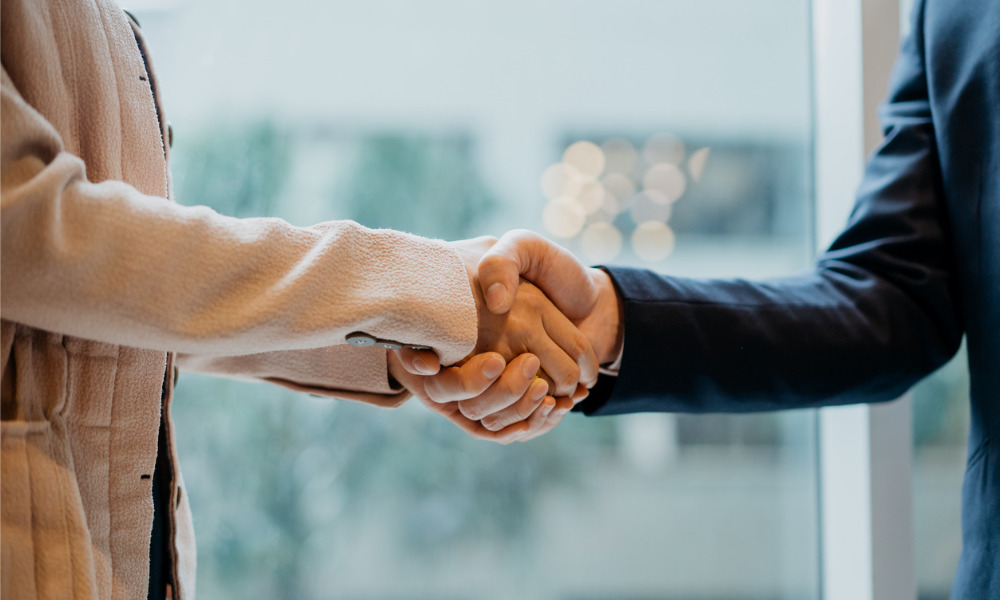 Nicola Wealth is continuing on its growth path as one of Canada's most enterprising investment management firms with two new additions to its team.
The organization has just welcomed Cassandra Cross and Simran Arora, two Calgary-based wealth planners.
Cross brings over ten years' worth of market experience to Nicola Wealth, including a specialization in providing financial planning and investment advice to physicians. She holds the designations of certified financial planner and chartered investment manager.
Arora likewise draws from more than a decade of industry experience to inform his new role in Nicola Wealth. In addition to his being a certified financial planner, chartered investment manager, and certified international wealth manager, Arora has completed certificates in retirement strategy and advanced investment advice from the Canadian Securities Institute.
"I'm excited to be joining Nicola Wealth," said Cross. "Their focus on holistic financial planning and exceptional client experience, paired with an exclusive investment offering, is something I'm looking forward to presenting to clients throughout Alberta and beyond."
Arora admitted that what initially attracted him to Nicola Wealth was its range of investments – particularly in private assets.
"However, the more I learned about the firm's growth strategy and collaborative culture, the more apparent it was that this was an opportunity I couldn't resist," Arora said, echoing a similar sentiment from one of the firm's wealth advisors in an interview with Wealth Professional last December.
Nicola Wealth leadership has been investing in the growth of its advisory team and hand-picked planning specialists with an entrepreneurial drive.
"We are pleased to welcome both Cassandra and Simran to Nicola Wealth," said senior vice president for advisory services and client relationship manager Vanessa Flockton. "Each [brings] additional experience in the wealth management space and will be instrumental in the firm's continued expansion in Alberta."