Equity investment will be used to ramp up the development of wealth products and integrated life insurance platform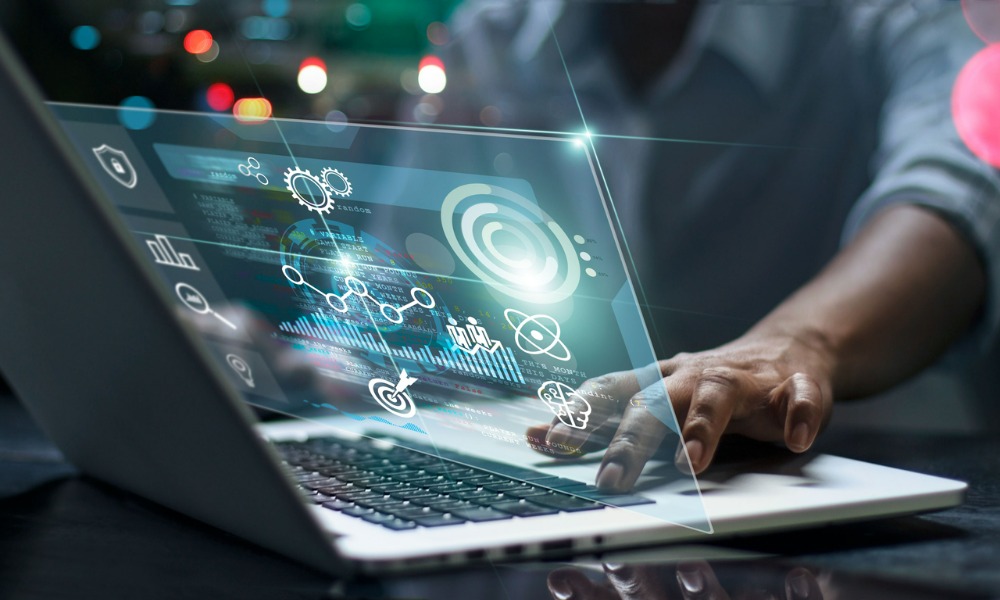 Equisoft is leading the way in digital transformation in the life insurance sector. By recently announcing the successful conclusion of a $125 million equity investment, it aims to solidify its status as a pioneer in wealth and investment management technologies.
Of this overall investment, $70 million comes from Investissement Québec and the Québec government as new investors. Export Development Canada (EDC) and Fondaction, who have been long-term investment partners, provide the remaining funds. Equisoft's global expansion will benefit from the new funding, both organically and through strategic mergers. To better serve its international clientele, it also aims to quicken the development of its integrated life insurance software platform and wealth solutions.
"Digital transformation and customer experience projects are no longer optional. Equisoft's mission is to help companies through this process – at any stage of digital maturity – by delivering the most trusted solutions for complex financial services challenges. Our customer-focused approach has enabled us to gain the confidence of some of the largest financial institutions around the world," said Equisoft CEO, Luis Romero.
Equisoft has experienced significant growth at a high double-digit rate for the past 10 years, and it now provides services to more than 250 financial institutions in 17 nations. In addition to its existing strong North American footprint, the corporation has effectively grown globally over the past five years, becoming a major player in LATAM, the Caribbean, and Europe.
From its establishment in Montreal, Quebec, Equisoft has concentrated on both its financial expansion and positive effects on the economy, society, and the environment. The firm is continuing to expand its end-to-end wealth management and life insurance systems, which support digital transformation in top worldwide organizations.
"We are honoured by the trust and funding from our long-time investors and are thrilled to welcome Investissement Québec and the government of Québec as new investment partners. Their focus on domestic and international growth is a great fit with our expansion strategy as we look to further develop our global footprint through continued investment in our people, our products and through international acquisitions," Romero added.
"As global financial institutions race to digitally transform themselves to meet high customer expectations and to adapt to market changes, Equisoft has become a world leader. Investissement Québec is proud to support Equisoft's initiative to accelerate the digital transformation of companies in their industry," said Guy LeBlanc, President and CEO of Investissement Québec.