Global survey of consumers and business leaders reveals increased trust in technology to navigate financial complexity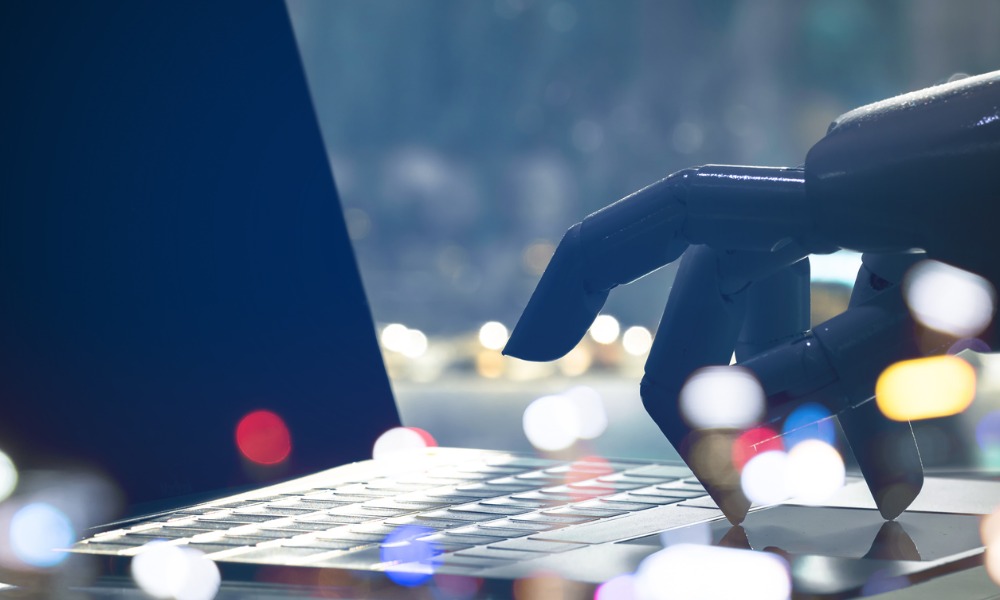 As financial anxiety and stress rises amid the ongoing COVID-19 crisis, a new survey suggests it might be time to revisit the advisors-versus-machines conversation in financial services.
In a study of more than 9,000 consumers and business leaders across 14 countries, Oracle found that over the course of the pandemic, financial anxiety and stress among business leaders spiked by 186%, and sadness grew by 116%. Among consumers, financial anxiety and stress doubled and sadness rose by 70%.
The vast majority of business leaders expressed worries about the impact of COVID-19 on their organization through economic recession, budget cuts, or bankruptcy, among other concerns. An overwhelming percentage of consumers, meanwhile, cited fears of job loss, losing their savings, being permanently trapped in debt.
Amid the ongoing financial uncertainty, survey respondents showed an inclination to trust technology over people to help navigate financial complexity. Two thirds of consumers and business leaders (67%) said they trust a robot more than a human to manage finances.
Around three quarters of business leaders said that when it comes to managing finances, they trust a robot more than themselves (73%) or their finance teams (77%). For consumers, the task of managing finances would be better left to robots rather than themselves (53%) or personal financial advisors (63%).
Nine tenths of business leaders (89%) believe robots can improve their work in fraud detection (34%), invoice creation (25%), and conducting cost/benefit analyses (23%). Similarly, two thirds (66%) of consumers believe robots can help detect fraud (33%), reduce spending (22%), and make stock market investments (15%).
Nearly three fifths (56%) of business leaders believe robots will replace corporate finance professionals within five years, while 42% of consumers held the same sentiment.
"Managing finances is tough at the best of times, and the financial uncertainty of the global pandemic has exacerbated financial challenges at home and at work. Robots are well-positioned to assist – they are great with numbers and don't have the same emotional connection with money," said Farnoosh Torabi, personal finance expert and host of the So Money podcast. "This doesn't mean finance professionals are going away or being replaced entirely, but the research suggests they should focus on developing additional soft skills as their role evolves."