Desjardins-led investment round will help wealthtech firm fund key additions and support critical customer demands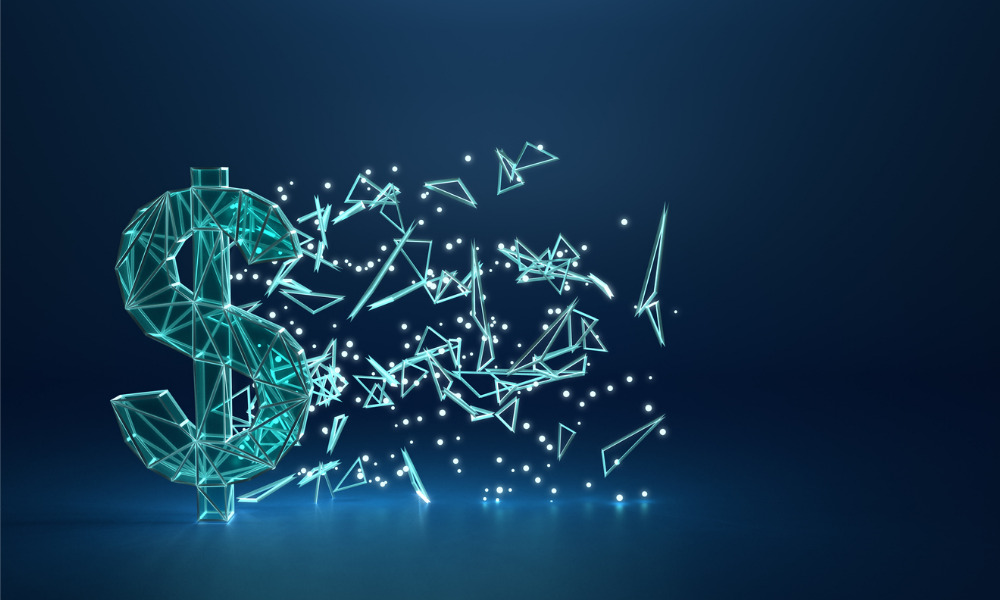 Mako Financial Technologies, a Montreal-based platform provider that automates wealth management processes, has announced that it has successfully raised $2 million in seed financing.
The investment round, which was led by Desjardins Capital and includes numerous top-tier angel investors from various financial institutions, will be used to fund key additions to the Mako team, as well as support various product development and growth initiatives.
"By investing in Mako Fintech, Desjardins Capital is pursuing its mission of supporting SMEs in their growth ambitions," said Desjardins Capital COO Marie-Hélène Nolet. "The solution offered by Mako Fintech responds to a growing need of wealth managers to take a digital turn, and the last 18 months have confirmed it."
With the ability to automate and digitize all types of wealth management workflows and paperwork while maintaining full compliance, the Mako Fintech platform fulfills a crucial need for wealth firms. The platform makes use of advanced low-code workflow automation systems, and is offered at a fraction of the cost charged by other enterprise players who are developing similar solutions for financial institutions.
"There are significant advantages from bringing on an investment from a financial institution like Desjardins Capital," said Mako Fintech President Raphael Bouskila. "It's not only bringing us the resources we need to serve our growing client base, but it's also a heavyweight vote of confidence with other players in our ecosystem."
Leveraging his experience from his first company, CoPower, Bouskila understands the needs of mid-market and enterprise wealth management firms. In the wake of the impact of the COVID-19 pandemic, Mako helps wealth firms serve clients with the best experience possible using automated solutions that are configured to their particular processes.
"I've worked with both Raphael and with Desjardins Capital before," said Dominique Ferst, managing partner at Ferst Capital Partners and one of Mako's Advisors. "I'm convinced that the partnership between Mako Fintech and Desjardins Capital offers great potential."