JD Power survey of small businesses also reveals improved finances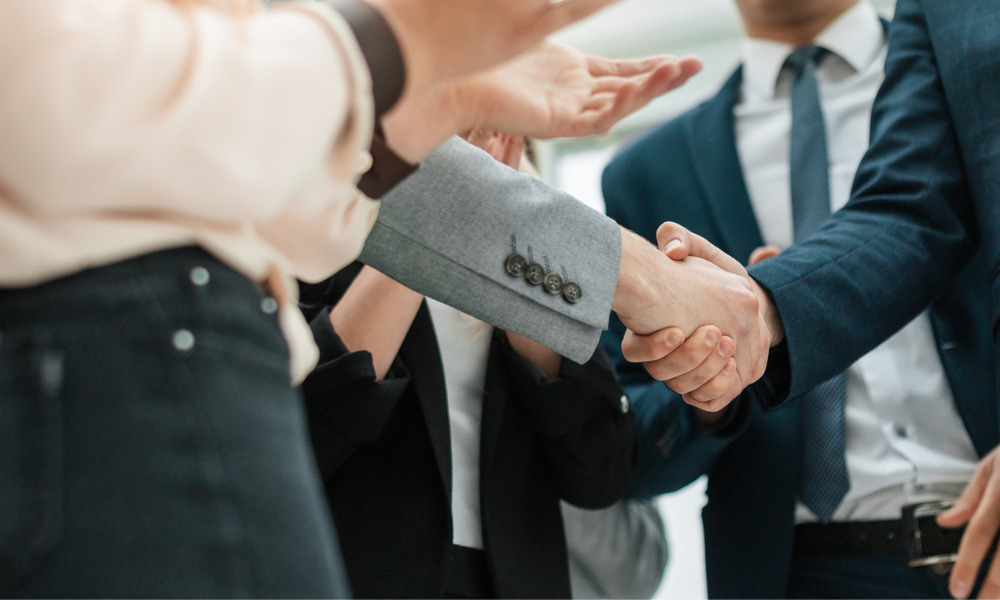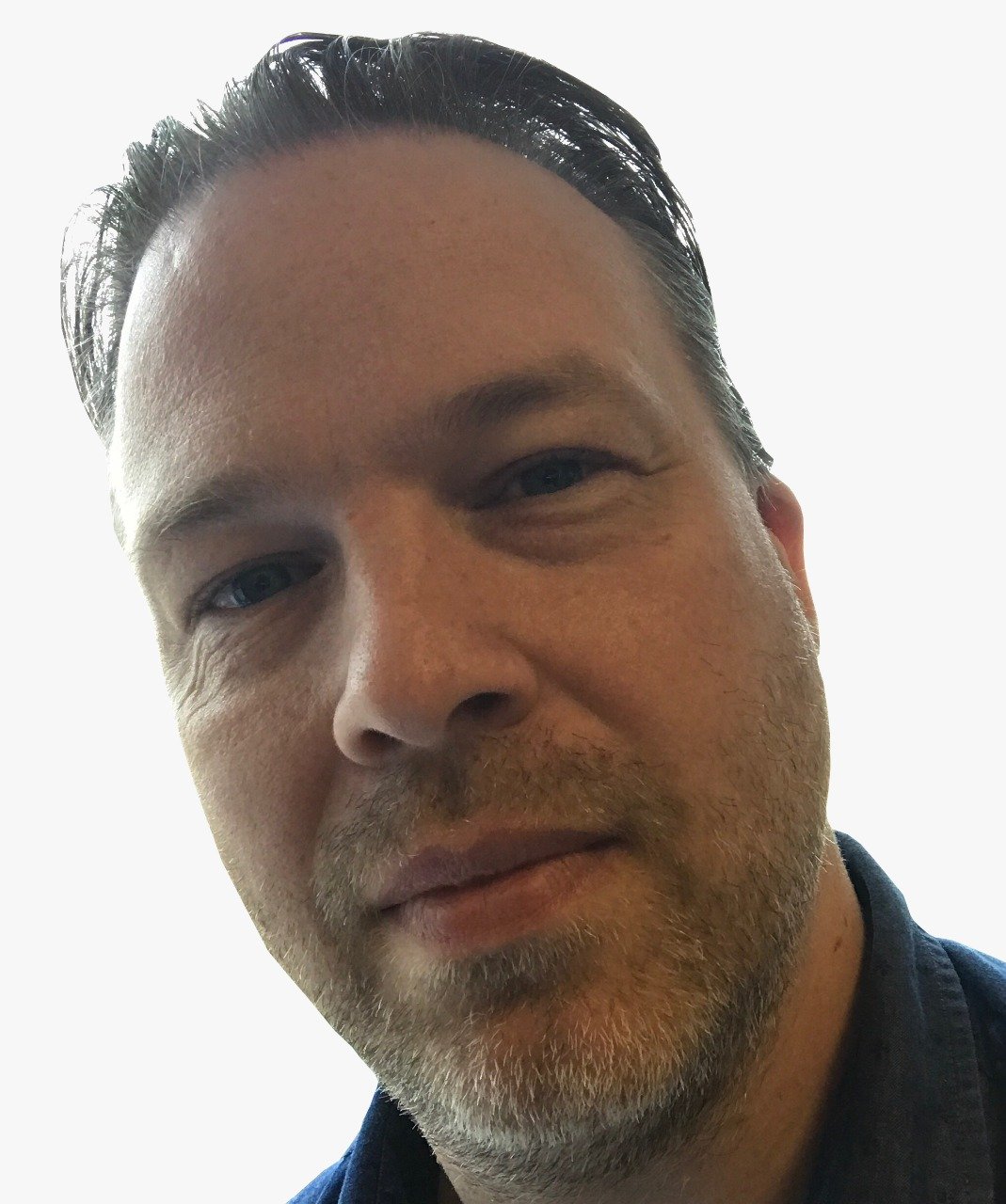 Serving small business clients increasingly requires a strong digital offering and good people; and Canada's banks are meeting the demand according to new stats.
The J.D. Power 2023 Canada Small Business Banking Satisfaction Study released today (Oct. 31) reveals a significant rise in small business owners' satisfaction with their primary financial institution, a jump of 23 points this year to 676 out of 1000.
The improvement has been driven by better customer experience when using digital channels such as online banking and mobile apps; the courtesy, promptness, and attention to customers' needs from staff; and resolving problems efficiently.
"Canadian banks are effectively catering to the needs of small businesses in day-to-day servicing, in interactions with the business' assigned relationship manager and in high-value activities like new account opening," said Paul McAdam, senior director of banking and payments intelligence at J.D. Power. "As small businesses become more confident about the future, it also presents an opportunity for the banks to deepen business relationships beyond transactional-level services by providing targeted financial advice during both in-person and digital interactions."
CIBC ranks highest in small business banking customer satisfaction with a score of 692. BMO Bank of Montreal (691) and Scotiabank (684) rank second and third, respectively.
Business improvement
Although it's primarily a survey of customer satisfaction, the report also shows that Canada's small businesses are showing improvement in their finances, which has also been reflected in other recent polls.
It reveals increased deposit balances, more manageable debt, and fewer businesses being classified as financially vulnerable.
Paying bills on time, credit ratings, and access to credit have all improved.