Financial planner tells WP that without a solid baseline for wealth creation, clients will struggle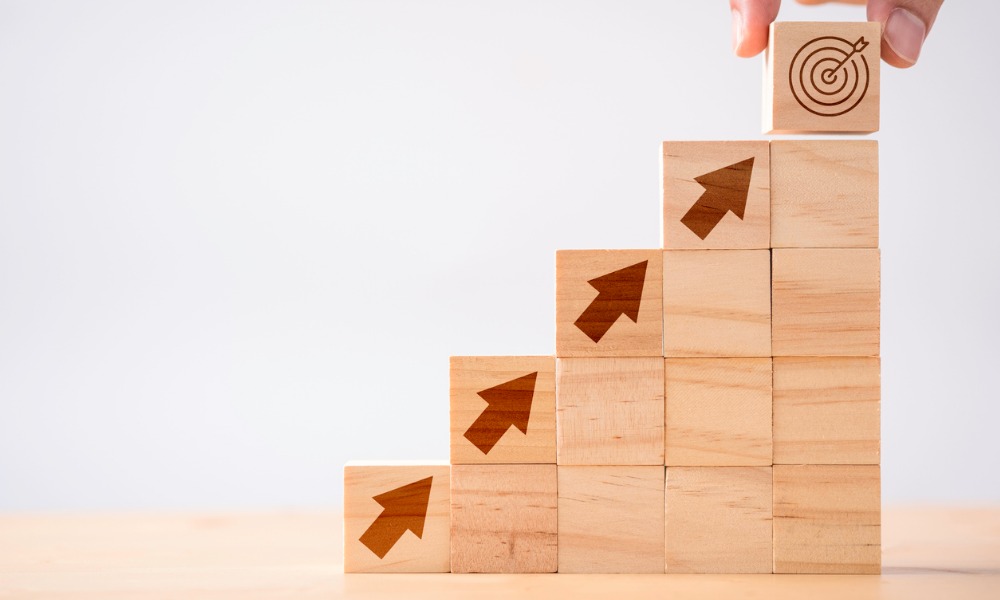 Turning your hobby into your job is a dream for many. Jim Durnin made it a reality more than 40 years ago when he converted his interest in stocks into a career in the advisory business.
Now a Senior Financial Planner with Assante Financial Management Ltd, Durnin began learning about stocks in 1978. In 1983, he spent a year researching money managers in Canada by travelling down to the branch of the public library in Calgary and going through financial papers.
By using this methodology, he developed his hobby and, more than a decade later, he was hired out of the computer industry by his own financial advisor to get involved in the wealth management side of his business.
After four decades of investing, Durnin told WP it's vital for investors to have a baseline with regards to what they are trying to accomplish. Without that, he said, you can't have a solid investment strategy.
"We're interested in wealth creation and the best ways that we have found are through the ownership of businesses. Then you have to delve down a little bit further in regards to what type of price you're willing to pay for that business. That is where many, many people have problems."
The other side of the strategy is knowing what you're trying to accomplish and what type of rate of return you want to earn. That's where Durnin's financial planning background comes in.
He said: "A successful strategy evolves around what type of asset classes do I have to put together to make a solid portfolio? Investment strategy comes down to two things. One is what do I need to earn? And then the question is, what is your baseline? If you don't have a solid baseline on wealth creation, you're going to struggle and be whipsawed all the time."
Durnin's business evolved and with the advantage of his technology background, he rebooted his business in late 2002, computerizing his investment process. After many iteration of this process, Durnin now has 18 years of information to guide him when allocating investment capital.
He added: "Technology helps us become more disciplined, to become more consistent, and also to provide longevity to something that you're creating. Having some kind of baseline, some kind of go-to that you can reference when you're making investment decisions, is very important."