James Durnin explains how focus on the investment process and his team's proprietary intellectual capital drove the success of his practice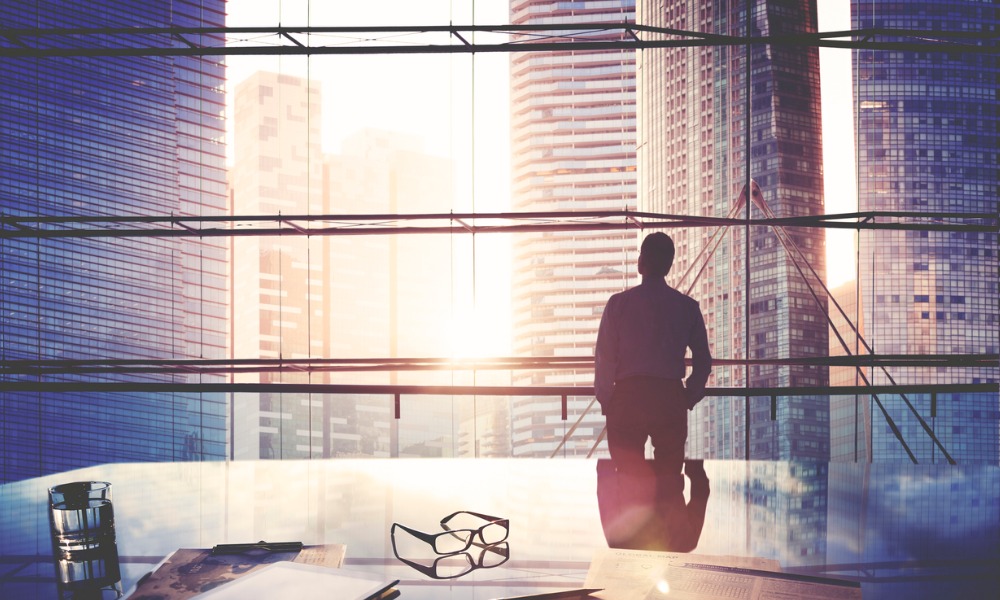 With a heavily math-focused education, a credit manager as a father, and an interest in investing as a hobby during his teen years, James Durnin could not have gotten an earlier start in the financial advice industry. But his career path began in a different place.
"I started working professionally as an electronic technologist designing computer networks and doing project management for a large computer company," said the senior financial planner and branch manager of Assante. "As we were setting up the Internet during the 1980s and early '90s, the industry became very competitive, and my investment hobby was getting squeezed out."
Durnin had hired two stock brokers to manage his investments, but after several years he found that it wasn't very successful; the problem, he found, was a lack of any particular methodology in buying or selling securities. So he studied to understand the investing process himself, and did research on money managers. He let the stock brokers go and hired professional money managers to take care of his family's finances — and it was a decision that would change his life.
"In 1992, a financial planner I had hired invited me to join his practice, but I declined because my computer career was going too well," Durnin said. "But he offered again in 1994, and with my wife's support, I decided to pursue my hobby and help him in his business."
It wasn't an easy switch. At the time, he and his wife had two children and another baby on the way, his wife had to help financially support the family for a couple of years. But as a financial advisor who also had the chance to focus more on his investments, Durnin was eventually able to earn more than he ever had in the computer business and he start his own financial advisory business in late 2002.
Part of his success comes from a mindset grounded in diligence. "I have a very diligent work ethic that I've applied in all stages of my career," he said. "I believe hard work is essential to be the best you can be. We follow the same kind of thinking with respect to investing: we hire the best portfolio managers and recommend the best products we can find, which really takes a deep and solid understanding of the investment process, investment markets and the individual portfolio managers."
With 40 years of investment experience and a quarter-century of industry experience, Durnin has seen a lot of investment products come and go. But he maintains that the wealth accumulation process today is only minimally different from what it was in 1980; that means an investment process based on finding great businesses with long-term wealth creating potential still works, "as long as our clients practice good investing behaviour.
"In this lower-interest-rate environment, all kinds of products are being launched with some implied level of safety," he said. "People are stretching to find yield in a relatively safe format, and there are a lot of exotic products out there with more things that can go wrong."
Durnin's practice goes far beyond investing, however. In launching his current practice, he envisioned offering a broad base of personal financial services. By helping people with questions on life insurance, estate planning, taxes, and other areas, the firm has delivered tremendous value to clients while building secure relationships with them. The results speak for themselves: even without a website, his practice has grown to exceed $242 million in AUM (Assets under Management).
Powering that engine is a focus on expertise and knowledge. With a team of eight people with different qualifications, his firm is able to address a wide variety of planning concerns, and he has time to study products and develop robust customized portfolios. He himself is a Certified Financial Planner, as is Greg Wong, an associate who has been with the firm for 21 years; Durnin's daughter Jessie, who recently joined the practice, is also working toward her CFP designation.
"We're basically in the intellectual capital business," he said. "The more knowledge and broad product offering we can bring to a client's situation, the better-off they will be. So we're going to continue strengthening our competitive advantage by building a great team and offering high-quality intellectual capital to help our clients."