The integrated offering broadens the range of products, approaches, and tax optimization possibilities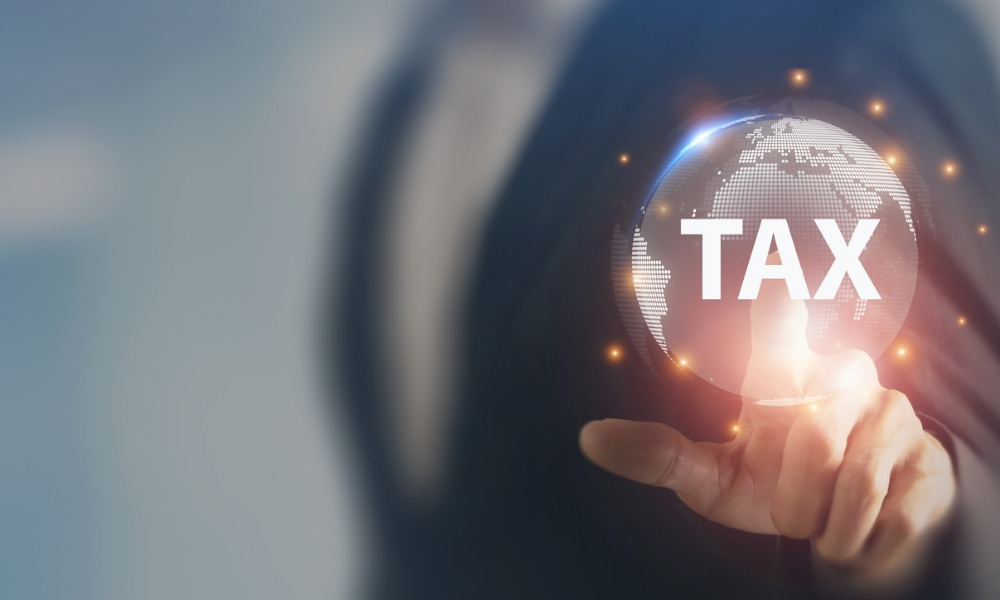 A ground-breaking agreement to include 55ip's tax-smart investing technology into the InvestCloud Financial Supermarket has been announced by InvestCloud, a leader in digital transformation for the financial sector.
The integrated offering broadens the range of products, approaches, and tax optimization possibilities that advisors can easily identify and incorporate into client portfolios.
The ActiveTax solution from 55ip, which uses intelligent automation to elevate portfolios through automated tax-smart transitions, management, and withdrawals, has proved popular. More than 400 asset management businesses with over 25 million accounts on the InvestCloud platform will have access to this technology once it is integrated into the platform. The aim is to help advisors maximize tax efficiency for their clients.
The agreement supports InvestCloud's mission to change how the financial services industry communicates, shops, and sells its products. Advisors serving U.S. clients can access tax-efficient products from a single digital platform through the Financial Supermarket across easy searches with direct indexing, tax-loss harvesting, tax-efficient portfolio rebalancing, and tax transition. These features are pre-integrated into the implementation of portfolios throughout a variety of account structures, including true Unified Management Accounts (UMAs).
"Now more than ever, tax-efficient investing is front of mind for advisors as they try to squeeze out every marginal gain amid more volatile markets. There is no better time to enhance tax strategies to align with a client's long-term goals," said Cheryl Nash, InvestCloud's CEO of the Financial Supermarket in a press release. "Integrating 55ip's powerful technology is an exciting step on our journey to simplifying product selection by digitizing the way advisors optimize for tax when constructing and managing client portfolios."
"Automating tax-smart management is vital to delivering personalized portfolios at scale that deliver more value to clients. Partnering with InvestCloud means more advisors will have access to the tax-efficient tools they need to help clients reach their financial goals," Paul Gamble, 55ip's CEO, commented.